Treating Unwanted Acne with IPL Acne Treatment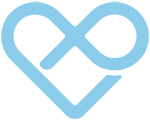 Acne is the most common skin condition and is experienced by people of all ages, some more severely than others. Intense pulsed light (IPL) Acne Treatments are light-based treatments that offer a beneficial solution to unwanted breakouts.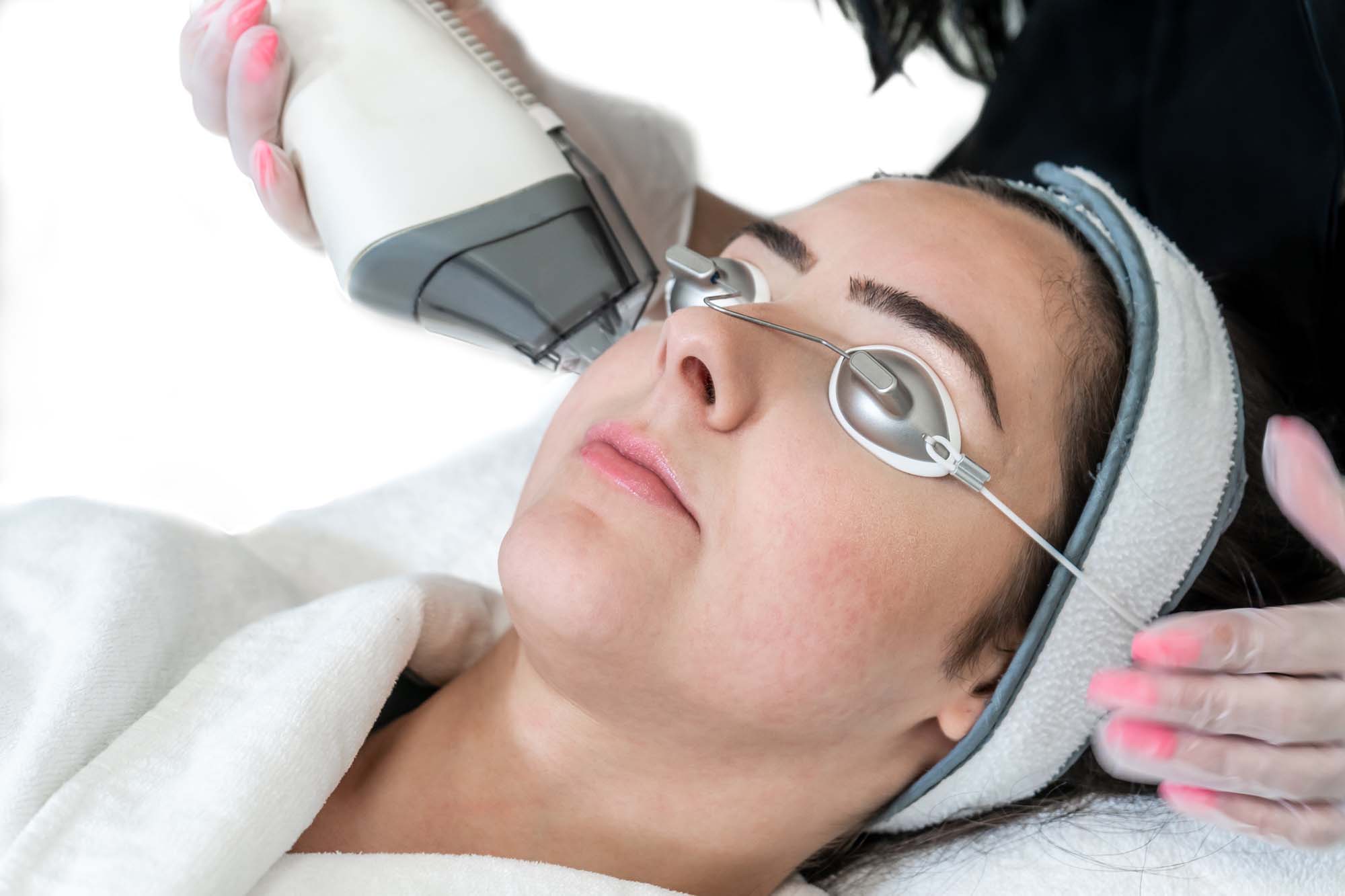 About Acne
Acne, medically referred to as acne vulgaris, is a skin disease that involves the overproduction of oil in the sebaceous glands. The clogging of pores leads to bacterial infection, painful inflammation, and unsightly blemishes. Although acne is largely experienced by adolescents, almost 20% of all acne cases are experienced by adults.
The use of intense pulsed light therapy has proven to be very effective for treating unwanted acne vulgaris and slowing the production of excessive oils. Light-based acne treatments are a noninvasive solution that is safe to use on all skin types.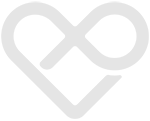 The Procedure
Light-based systems emit safe pulses of light energy to eliminate acne at its source. The light energy is directed at the affected pores, triggering a photoelectrochemical process that kills bacteria and reduces acne severity in the skin.
The overall acne treatment time is very quick and depends on the amount of acne being treated. Some patients have described the procedure as painless while others have experienced slight discomfort. Overall, the majority of patients find the procedure to be very tolerable with minimal side effects.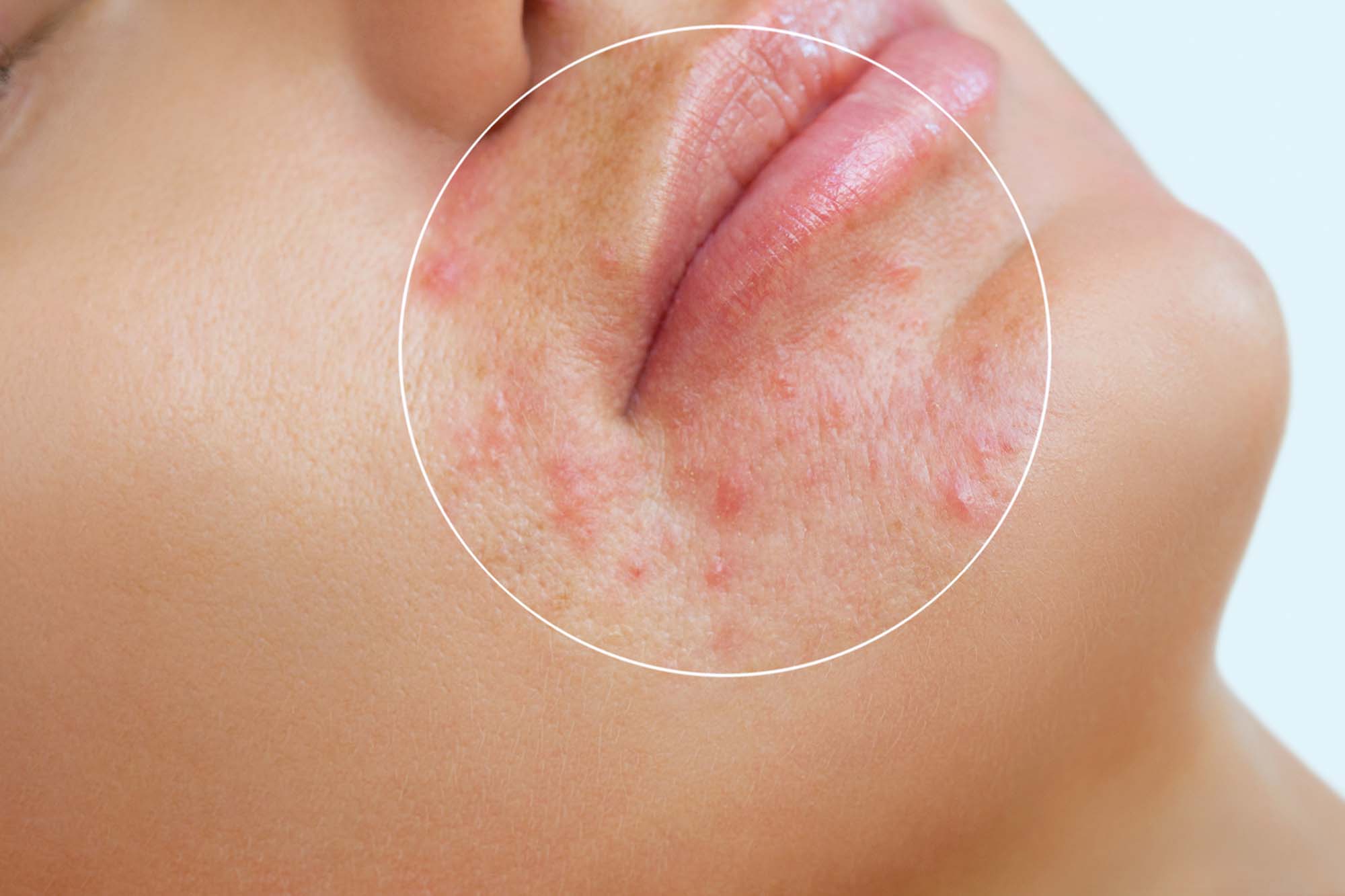 Typical Results from IPL Acne Treatments
Patients may experience temporary redness following the treating of unwanted acne. This side effect is temporary and will resolve itself within a few hours. Light-based treatments have significantly decreased the appearance of acne and lessened the number of breakouts experienced by patients, revealing a clearer complexion and smoother skin.
Patients have seen optimal results when combining light-based treatments with other therapies such as acne creams for a multifaceted treatment approach.
The schedule is normally 4 treatments, to take place once every 3-4 weeks. This routine can be repeated to achieve further results if necessary.
If this IPL acne treatment sounds like the right thing for you, call us now for a consultation with one of our expert Cosmetic Practitioners.
Prices for Laser Acne Therapy will be discussed at your consultation.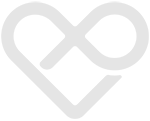 Faq's for IPL Laser Acne Therapy
Who can we treat?
On the Fitzpatrick scale skin types 1-3 and 4 can be treated with caution.
Does it hurt?
Tolerance of pain varies from person to person. Many patients describe the sensation as a warming sensation, similar to the feeling one has after a day on the beach.
Do I need to take special precautions before and after treatment?
Sun exposure should be avoided 30 days post and prior treatment and a SPF30+ must be worn daily.
What can I expect?
Patients may notice some general redness on the face. Following the treatment, pigmented areas may appear darker and will eventually disappear. Due to the bacteria being difficult to eradicate completely, you will probably be recommended to continue using adaplene cream or gel some months after the treatment has ended.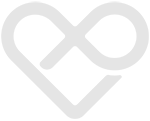 Why use Hylagen Clinic for your Cosmetic Treatments?
Q. Why have treatments at Hylagen Clinic?
You will be treated by one of Ireland's leading cosmetic practitioners who are highly experienced in all cosmetic procedures. 12 years' experience and 1000's of patients, Hylagen Clinic is renowned for its high quality, honest, and ethical approach to cosmetic medicine.
We pride ourselves on patient care and experience, therefore, our experienced team will ensure that your visit and treatment is as informative, comfortable, and professional as possible.
The treatment is carried out at our clinic based in Newry. Only 45 minutes from Dublin and 30 minutes from Belfast. Conveniently located just of the motorway, with free carparking and discreet location.
Our patients are very happy with their results resulting in many returning to have additional areas. We also have many that recommend friends and family to the clinic.
We use only premium and FDA/MHRA approved products and technology for the treatments.
We are RQIA (Regulation and Quality Improvement Authority) approved & regulated clinic, this ensures that we carry out high standard treatments, hygiene, and care to our patients.