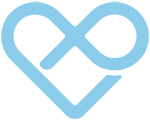 There are so many methods for removing hairs on the market today: waxing, sugaring, hair removal creams, IPL (intense pulsed light), electrolysis and laser hair removal – all claiming to be the best solution. But which provides the longest lasting results and is worth parting with our hard-earned cash?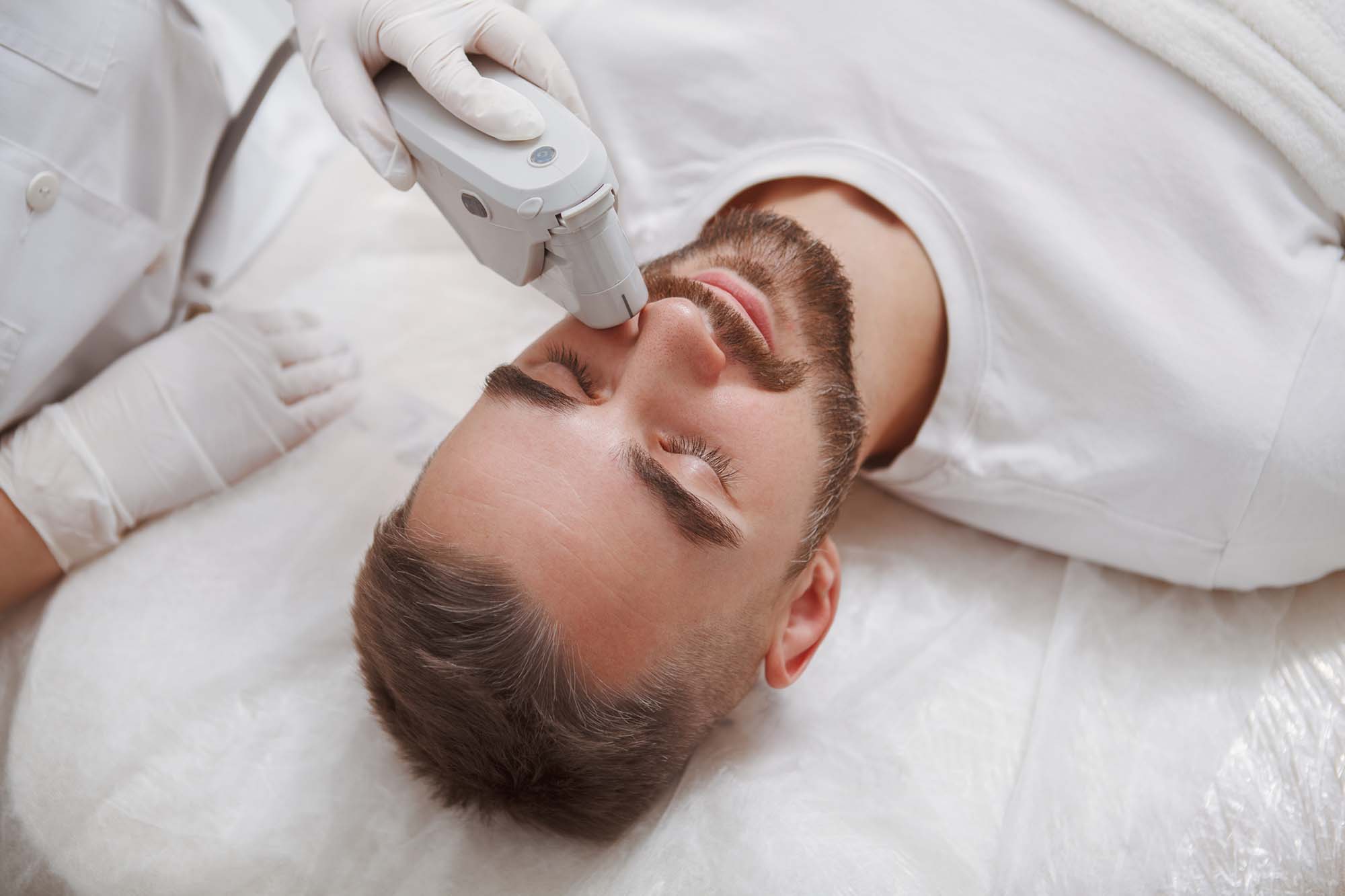 Permanent Hair Reduction at Hylagen Clinic
Permanently reduce unwanted body and facial hair by up to 95%
Our state-of-the-art lasers offer results that last, leaving you with smooth, comfortable skin and a permanent reduction in hair.
Target hairs all over the body and face
Achieve smooth skin from top to toe, even on sensitive and hard-to-reach areas such as the bikini line and face.
Say goodbye to ingrown hairs and shaving rash
Discover the pain-free solution to unwanted body and facial hair. No mess, no fuss: just visible results from experts you can trust.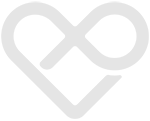 Types of permanent hair reduction
Waxing: Offers instant results which last a bit longer than shaving – but only a couple of weeks or so. Hair removal creams also provide quick results and have the added benefit of soft hair regrowth, so you don't get that prickly effect you do with shaving, and you'll notice fewer ingrown hairs.
IPL: Offers long-lasting results but uses a broad-spectrum light and therefore is less precise than some other methods, so isn't always suitable for hard-to-reach areas or darker skin tones.
Electrolysis: Uses heat energy to destroy the individual hair follicles permanently. A very fine heated probe is inserted into the root and then the hair is plucked out with tweezers. This too offers long-lasting results but tends to be used on smaller areas of skin.
Laser Hair Removal: This is a long-lasting, versatile solution which can provide a permanent hair reduction of up to 95% after a course of approximately six to eight treatment sessions. There is no known solution that can provide absolute permanent hair removal (where all hairs are removed indefinitely), but laser hair removal will permanently remove the hairs it successfully targets during treatment.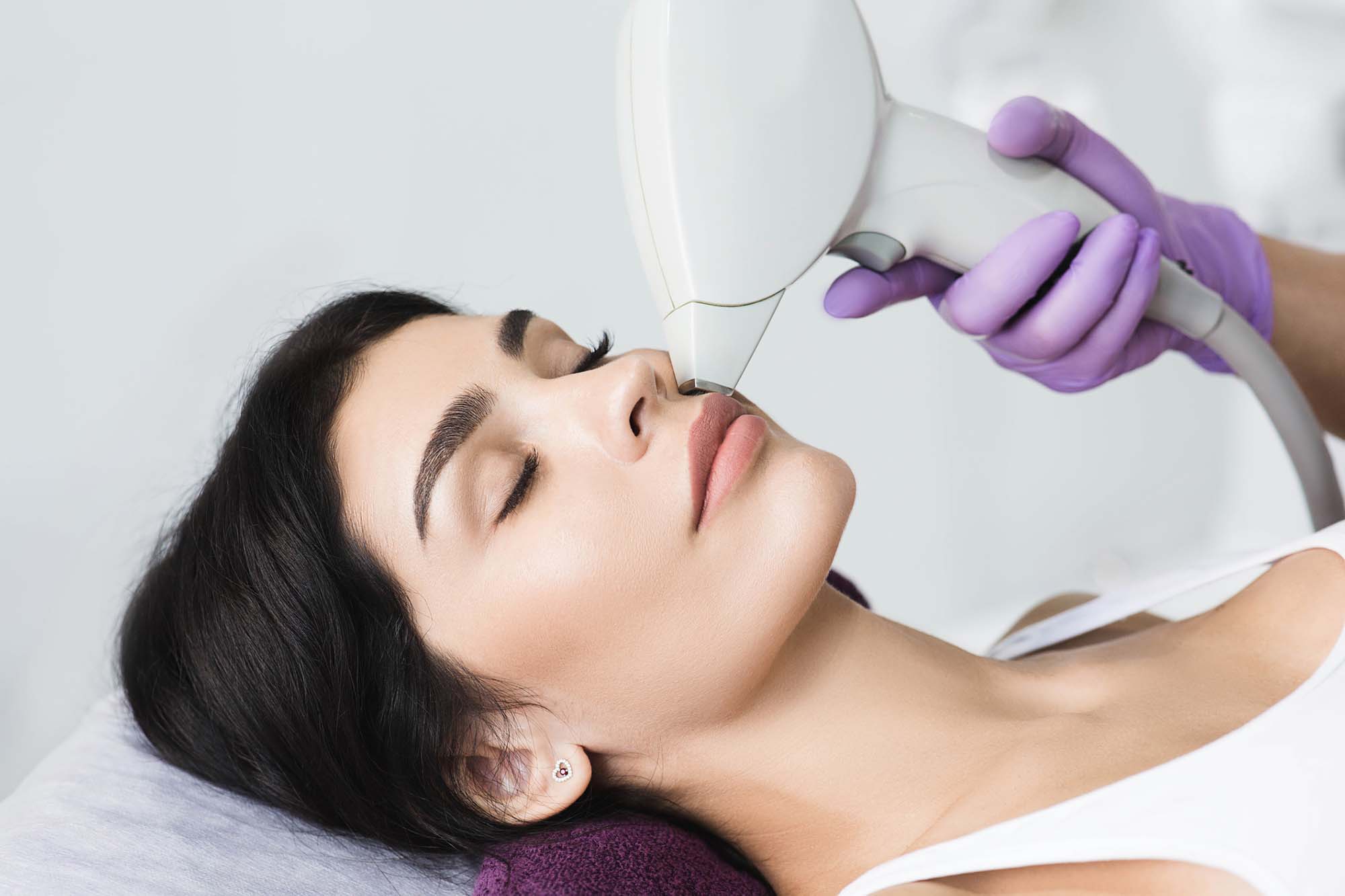 What Happens During Laser Hair Removal Treatment?
Laser hair removal treatment works by permanently damaging or destroying the individual hair follicles (i.e., the root of each hair beneath the surface of the skin.) This prevents the hair from regrowing in the treated area.
To be effective, the hairs must be treated when they are in the growth part of their life cycle, known as the anagen phase. Unfortunately, not all your hairs will be at this exact stage during treatment, so several treatments are required to target as many hairs as possible.
Laser hair removal is a pain free treatment, so there's no need to feel nervous beforehand.
You'll be asked to shave the area before your appointment so that the laser can target the hairs at the root.
Your practitioner will ensure you are comfortable and relaxed, before cleansing your skin thoroughly.
The treatment will then begin. The practitioner will direct the laser light at the area being treated. This will feel a bit like an elastic band being twanged against the skin and will create a warming sensation.
After treatment, your skin may be a little red and uncomfortable, but this should subside within 24 hours or so. You should begin to see a reduction in hair growth from the very first treatment, but you will need to have from six to eight treatments to achieve permanent results.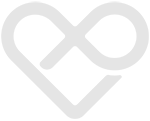 Why use Hylagen Clinic for your Cosmetic Treatments?
Q. Why have treatments at Hylagen Clinic?
You will be treated by one of Ireland's leading cosmetic practitioners who are highly experienced in all cosmetic procedures. 12 years' experience and 1000's of patients, Hylagen Clinic is renowned for its high quality, honest, and ethical approach to cosmetic medicine.
We pride ourselves on patient care and experience, therefore, our experienced team will ensure that your visit and treatment is as informative, comfortable, and professional as possible.
The treatment is carried out at our clinic based in Newry. Only 45 minutes from Dublin and 30 minutes from Belfast. Conveniently located just of the motorway, with free carparking and discreet location.
Our patients are very happy with their results resulting in many returning to have additional areas. We also have many that recommend friends and family to the clinic.
We use only premium and FDA/MHRA approved products and technology for the treatments.
We are RQIA (Regulation and Quality Improvement Authority) approved & regulated clinic, this ensures that we carry out high standard treatments, hygiene, and care to our patients.