What is Laser Tattoo Removal?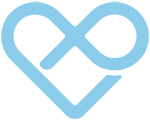 The vast majority at some point in our lives have thought or done a tattoo. Then you come to a point in your life, the tattoo is no longer wanted. A name from your past, a mark of loyalty on a visible part of your body: laser tattoo removal can help delete this from memory.
At Hylagen Clinic we use advanced laser technology to remove tattoos. Laser tattoo removal is simple, safe, and produces fantastic results. The advanced technology works by allowing the light produced by the laser to pass through the skin and break up the tattoo ink into tiny particles. The body then disposes of these fragments via its immune system.
Here at Hylagen we accept nothing other than the best standard of pre-treatment, treatment, and aftercare. Every year our team of highly trained practitioners conduct thousands of cosmetic procedures and complete rigorous advanced training.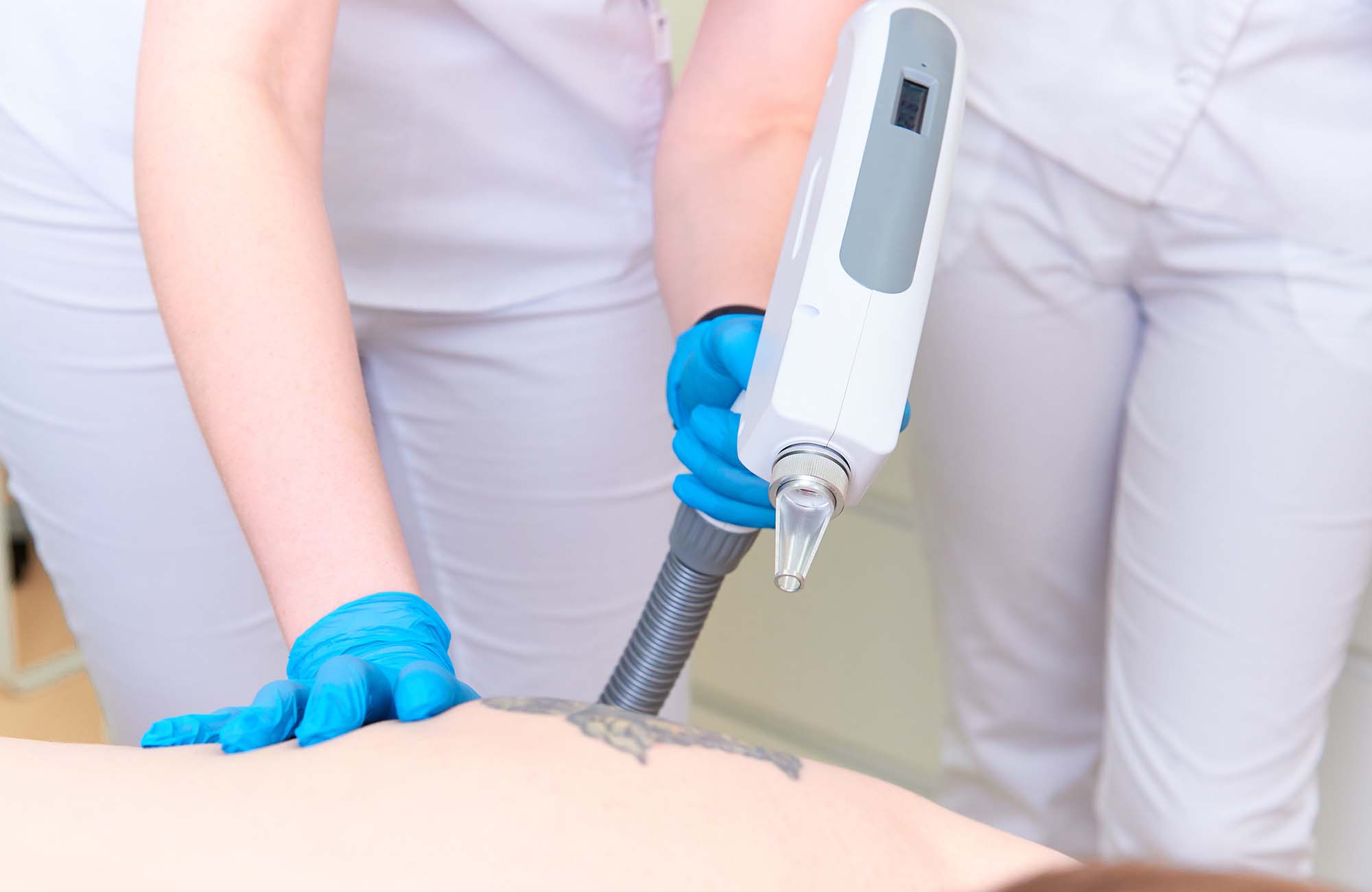 How long does it take?
It usually takes several treatment sessions to ensure success, with minimum 6-week intervals between sessions. Several factors come into play when considering removing a tattoo. We are committed to providing you with the best treatment plan specific to your needs. Arrange for a free consultation today to see how we can help.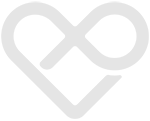 Step 1
Call & Book your FREE no-obligation consultation. Call us directly or request a call back.
Step 2
Consultation - Visit your Hylagen clinic for a one-to-one consultation with one of our highly qualified practitioners. During this consultation the practitioner will:
Look at your tattoo that you would like removed and discuss likely outcomes.
Explain the procedure for tattoo removal, aftercare, and costs.
Answer any questions you have regarding the treatment.
Step 3
Treatment - Begin your treatment with Irelands leading laser tattoo removal specialists. We have delivered thousands of cosmetic treatments, so you can rest assured you are in safe hands. We will ensure you feel at ease during and after your treatment.
Laser Tattoo Removal Prices:
X-Small(1-3cm): From £60 per treatment
Small (4-8cm): From £100 per treatment
Medium (9-15cm): From £150 per treatment
Large (16-20cm): From £190 per treatment
Extra Large (20cm+): From £250 per treatment
Eyebrow tattoos: From £100 per treatment
Treatments are given at 8-week intervals
(6 week intervals for semi-permanent tattoos)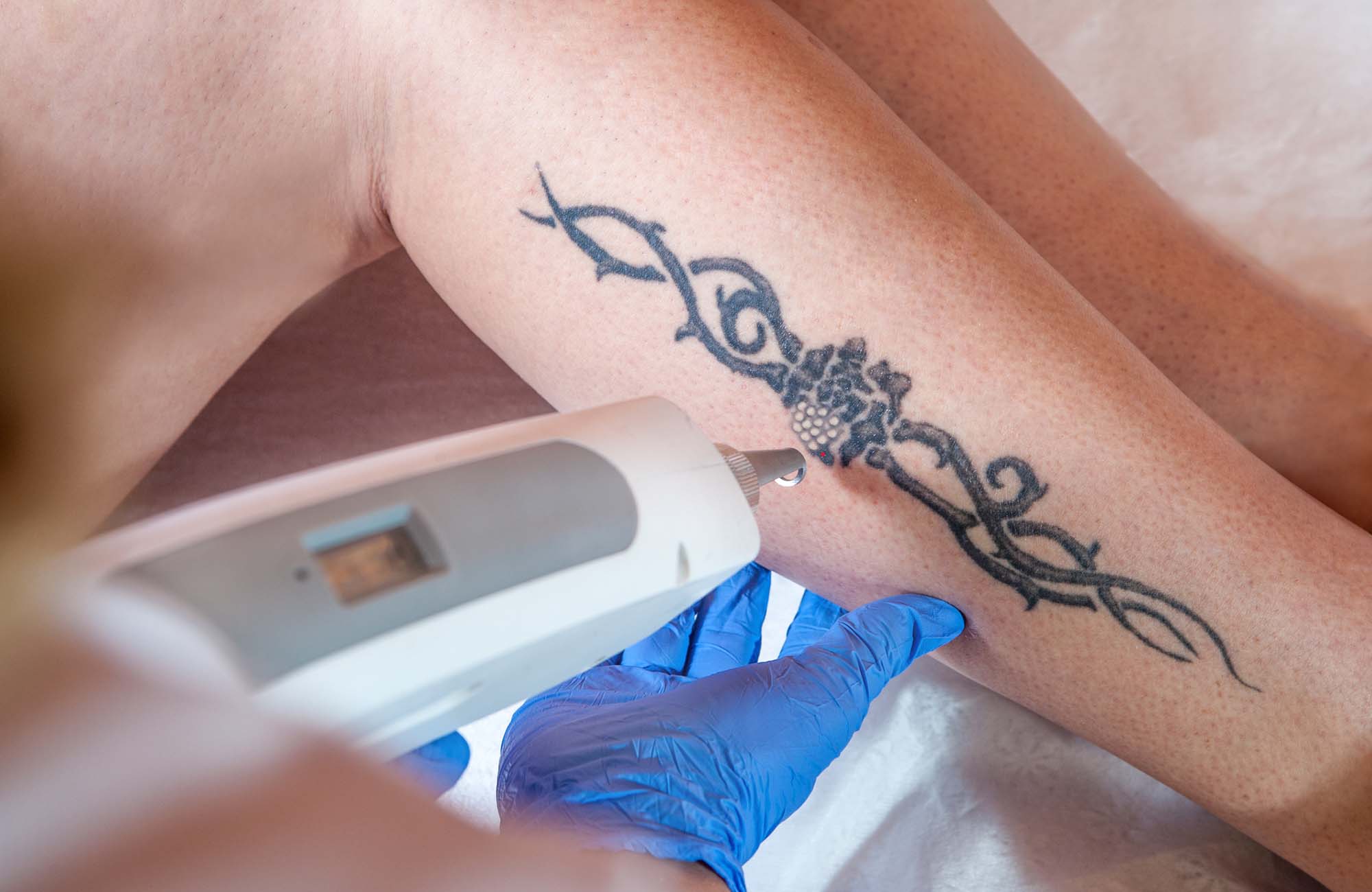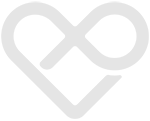 Laser Tattoo Removal faq's?
Does Laser Tattoo Removal Hurt?
Unfortunately, no method of tattoo removal is completely pain-free. Laser tattoo removal has been likened to the feeling of having a rubber band repeatedly snapped against the skin. Others describe it as a rapid succession of sharp pinpricks, or a warm, prickly sensation. Because a lot of energy is needed in order for the laser to break up the ink particles under your skin, this treatment can be uncomfortable for some people. Your skin will also need 6 – 12 weeks to recover between treatments.
How Does Laser Tattoo Removal Work?
Lasers remove tattoos by penetrating the skin and breaking up the ink into tiny particles. After several treatments (with regular intervals between sessions), the body breaks down and removes the pigment in the tattoo, causing it to fade.
How Long Will It Take To Remove My Tattoo With Lasers?
A course of 6-10 treatments is often enough to remove the tattoo, depending on the colour and depth of the tattoo ink.
How Do I Know Tattoo Removal Is Suitable For Me?
Laser tattoo removal may not be suitable for you if you have a dark skin tone; this is due to the potential of the treatment leaving a 'ghosting' effect, where the skin is lighter than the surrounding area. Our practitioners can assess your tattoo and determine which solution is most appropriate in a free consultation.
I Want To Fade My Tattoo So I Can Have A New Design. How Many Treatments Will I Need?
A tattoo can be faded adequately to re-cover after a couple of sessions. Your practitioner will be able to advise how many sessions you are likely to need during your consultation.
I've had my tattoo done recently. Is it easier to remove?
The ink particles of the tattoo will have been injected deep into the dermis (the second layer of skin). To reverse this process effectively, the pigment within the skin needs to be broken down using targeted lasers. Don't be fooled into believing that if you have a change of heart shortly after getting your tattoo it can be easily removed.
Is Tattoo Removal Safe?
Yes, it's very safe when administered by a highly trained laser specialist. The laser energy is selectively absorbed by the tattoo ink only, meaning that surrounding tissues are not affected and there is no lasting damage to the skin.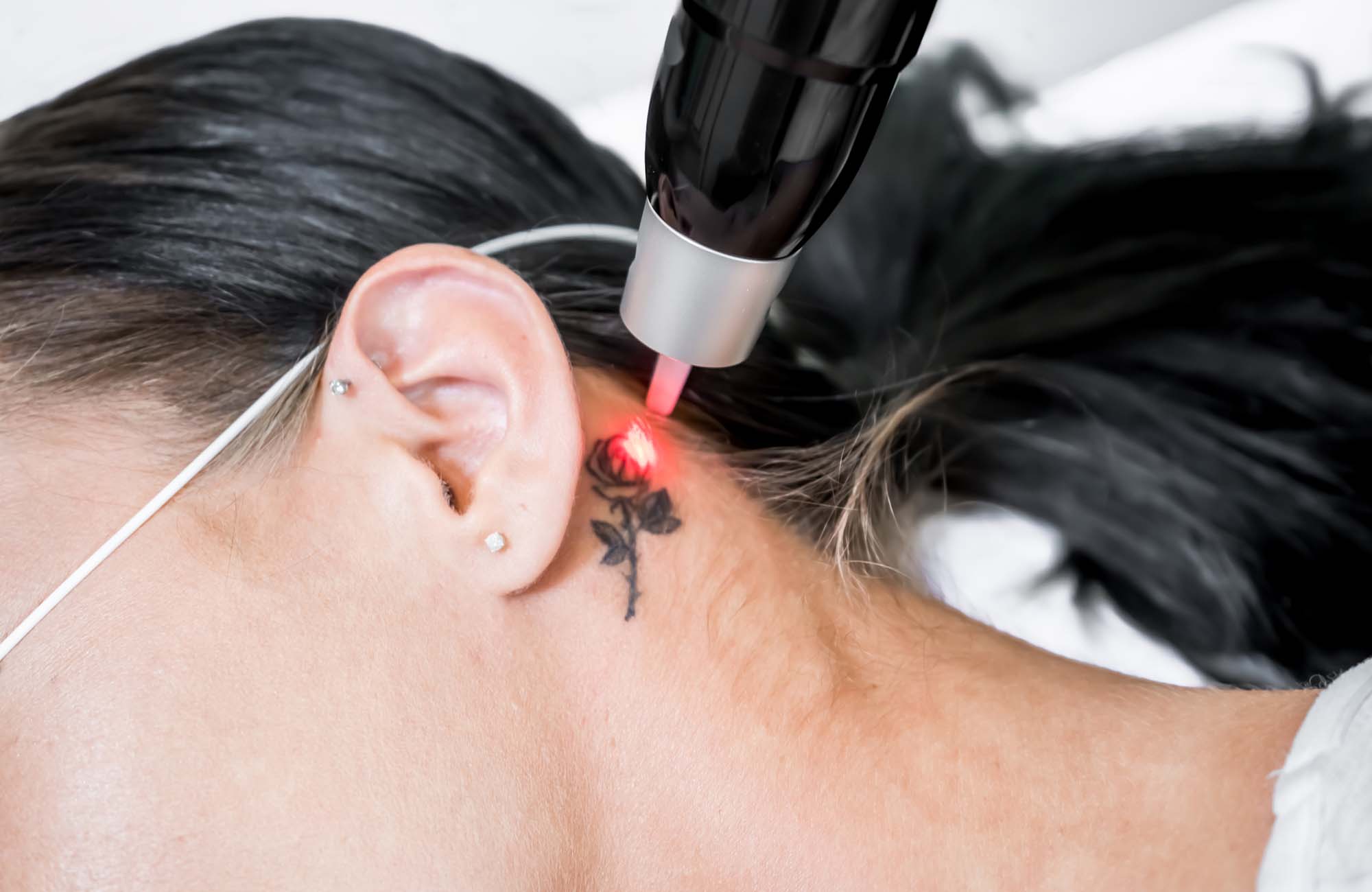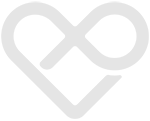 Why use Hylagen Clinic for your Cosmetic Treatments?
Q. Why have treatments at Hylagen Clinic?
You will be treated by one of Ireland's leading cosmetic practitioners who are highly experienced in all cosmetic procedures. 12 years' experience and 1000's of patients, Hylagen Clinic is renowned for its high quality, honest, and ethical approach to cosmetic medicine.
We pride ourselves on patient care and experience, therefore, our experienced team will ensure that your visit and treatment is as informative, comfortable, and professional as possible.
The treatment is carried out at our clinic based in Newry. Only 45 minutes from Dublin and 30 minutes from Belfast. Conveniently located just of the motorway, with free carparking and discreet location.
Our patients are very happy with their results resulting in many returning to have additional areas. We also have many that recommend friends and family to the clinic.
We use only premium and FDA/MHRA approved products and technology for the treatments.
We are RQIA (Regulation and Quality Improvement Authority) approved & regulated clinic, this ensures that we carry out high standard treatments, hygiene, and care to our patients.