WHAT IS Pigmentation Treatment?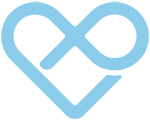 Pigmentation, age spots and freckles are typically caused by sun exposure or the natural ageing process. They can vary considerably in size, shape, and depth, and be raised or flat. Pigmentation is extremely common on the face, neck, décolletage, back of the hands and body.
IPL, also known as Intense Pulsed Light, is an effective skin pigmentation treatment. It is a safe, precise, and very effective way to eliminate pigmentation, age spots and unwanted freckles. IPL treatment for pigmentation has minimal effect on the surrounding skin and is relatively painless.
Our state-of-the-art IPL pigmentation machines can treat skin types 1-4 on the Fitzpatrick classification. Skin type 4 includes brown skin that tans easily and burns minimally. Skin type 1 is extremely fair skin that usually burns.
At Hylagen Clinic, we offer professional IPL treatment for pigmentation and can help you achieve the skin you have always dreamt of. Get in touch with us today to find out more or book in for a consultation, skin assessment and patch test, with one of our IPL specialists.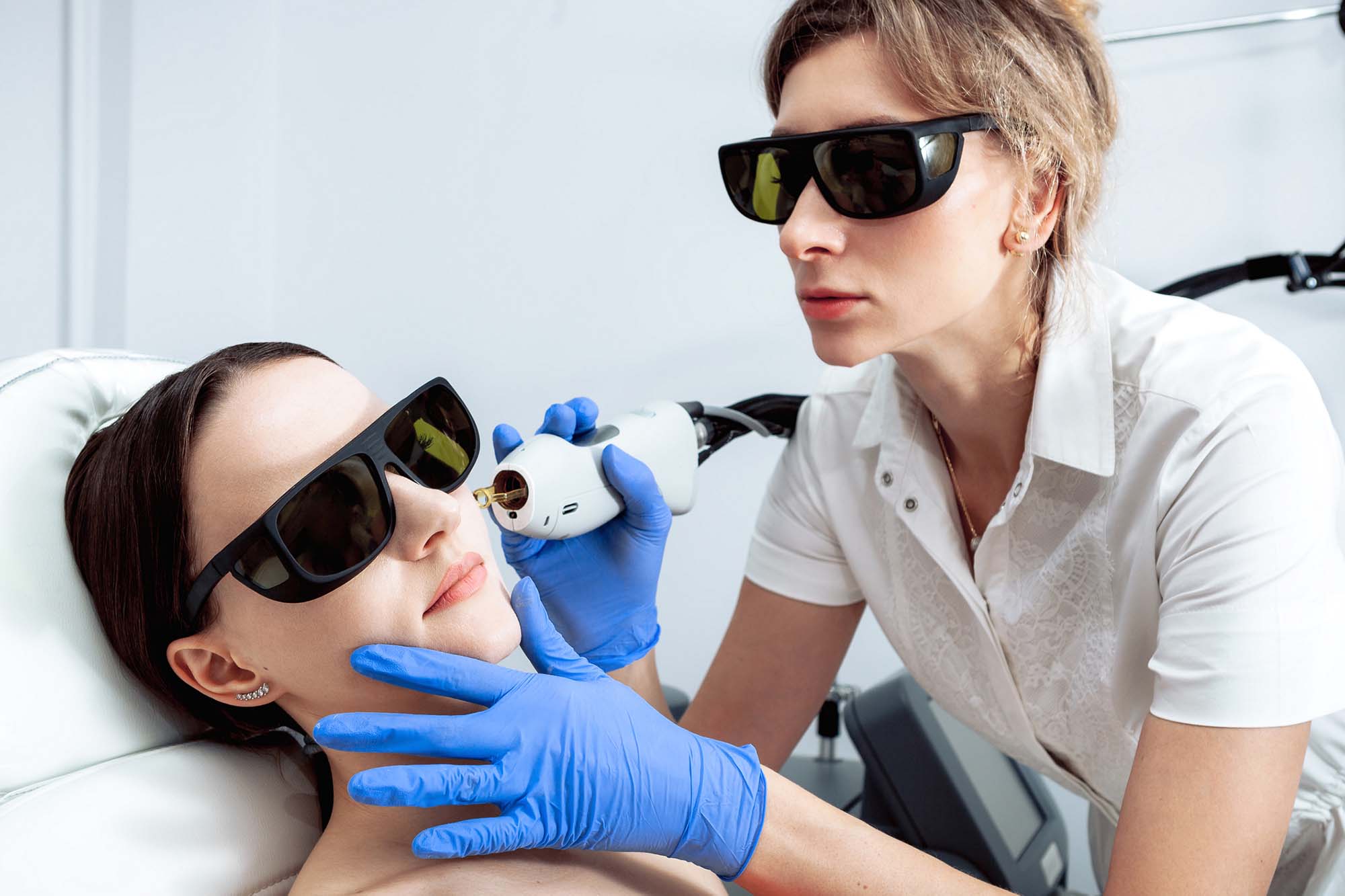 What To Expect At Your IPL Pigmentation Treatment?
Initial pigmentation consultation
At your initial consultation, one of our skincare experts will examine your skin to understand what you are looking to treat. This way, they can look at your areas of pigmentation and decide the best treatment plan. We will then discuss the suitable treatment options with you and carry out an IPL treatment skin patch test. This patch test is for your well-being and safety, and we cannot treat you without it, even if you have had previous IPL pigmentation treatments elsewhere.
It is important to avoid the sun during your IPL treatment for pigmentation and for 30 days afterwards. If you are going on holiday, please let us know at your initial consultation so that we can plan around it with plenty of time.
If you are using Retin-A, retinol, topical exfoliators, or acids, we recommend you stop using them a couple of weeks before your IPL pigmentation appointment to prevent any extra sensitivity. We also recommend you do not have IPL treatment for pigmentation if you have a tan, even if it is fake. This is because a tan may interfere with the targeting of the brown pigment, also known as melanin.
At your IPL pigmentation appointment
IPL treatments for pigmentation usually takes around 20-30 minutes. This includes preparing the skin pre-treatment and any aftercare procedures.
First, we gently cleanse the skin to remove any makeup or dirt. We then apply a room temperature ultra-sound gel to the skin. You will also be asked to wear protective eye goggles for your safety.
Most clients describe IPL as uncomfortable, rather than painful, comparing the treatment to a rubber band snapping against the skin for a brief second combined with a feeling of warmth.
Immediately after your treatment, it is normal for the skin to be a little red. Our IPL pigmentation specialist will apply a soothing room temperature aloe vera gel.
We will then apply a high SPF sunscreen. It is important that you avoid sun exposure before, during and after IPL treatment for pigmentation so sunscreen is essential. If you do have to spend a prolonged time outside, we recommend that you seek shade and wear a hat.
After your IPL pigmentation treatment
A little redness, like sunburn, is usual after the IPL treatment for pigmentation and occasionally clients experience slight swelling, which usually goes down after 24-48 hours.
The heat breaks this pigment down into tiny particles which rise to the skin's surface, causing the pigmentation to initially darken. After this scabs, crusts and possible flaking will form. This will naturally go away within 7-10 days.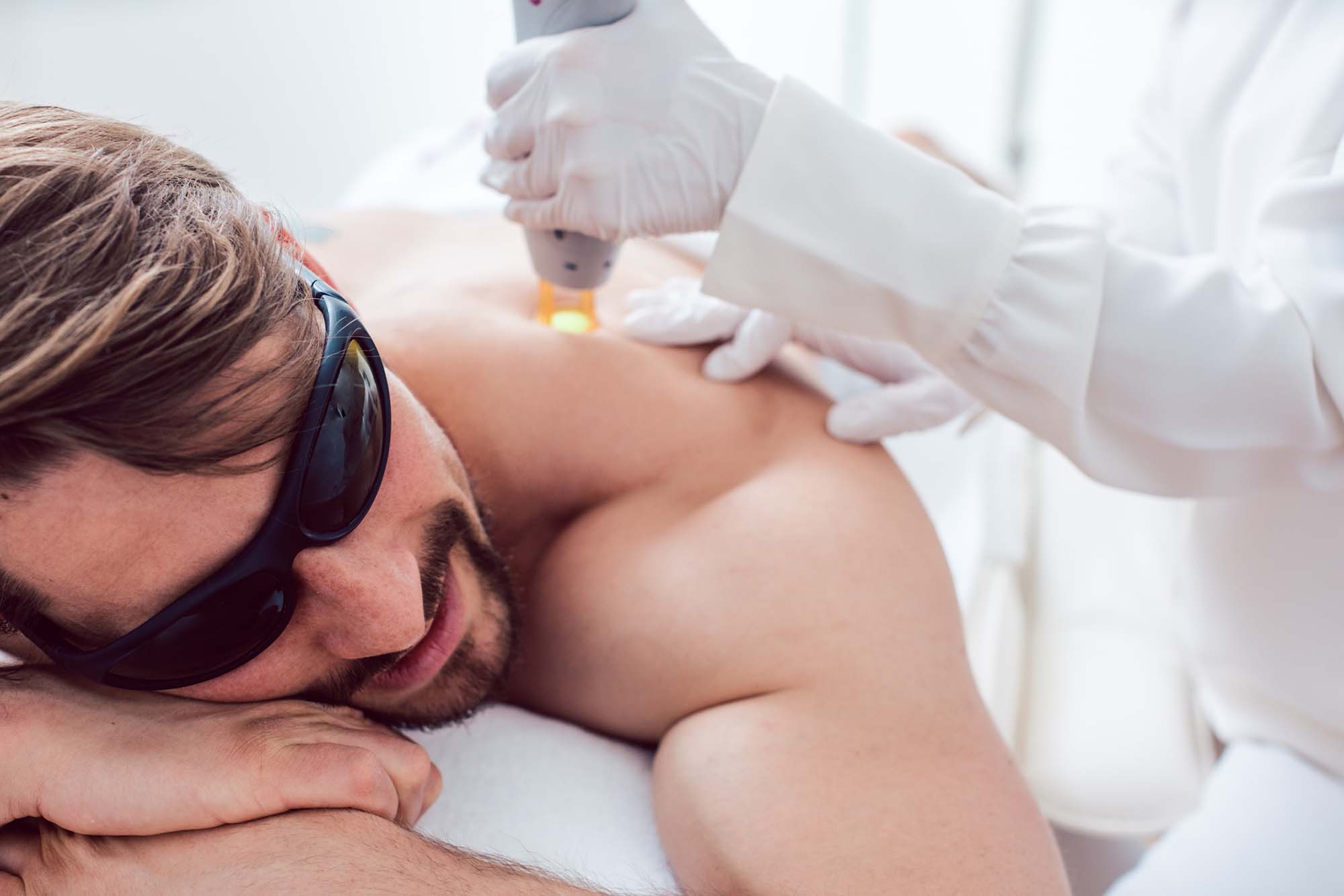 How many IPL treatments are needed for IPL pigmentation?
To successfully treat pigmentation with IPL, we usually 3-6 appointments, one month apart. Our IPL specialists will assess how many treatments are needed when you visit our clinic.
After treatment, the pigmentation should not return. You will need to protect your skin from any further sun damage to prevent new pigmentation issues from forming. Any new pigmentation, age spots or freckles that develop can also be treated with IPL.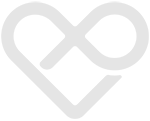 IPL Treatment for Pigmentation Prices
If you are interested in our IPL treatments for pigmentation, please get in touch with our team of skincare specialists. We would be happy to assess your skin and provide you with more information on how you may benefit from our IPL treatments.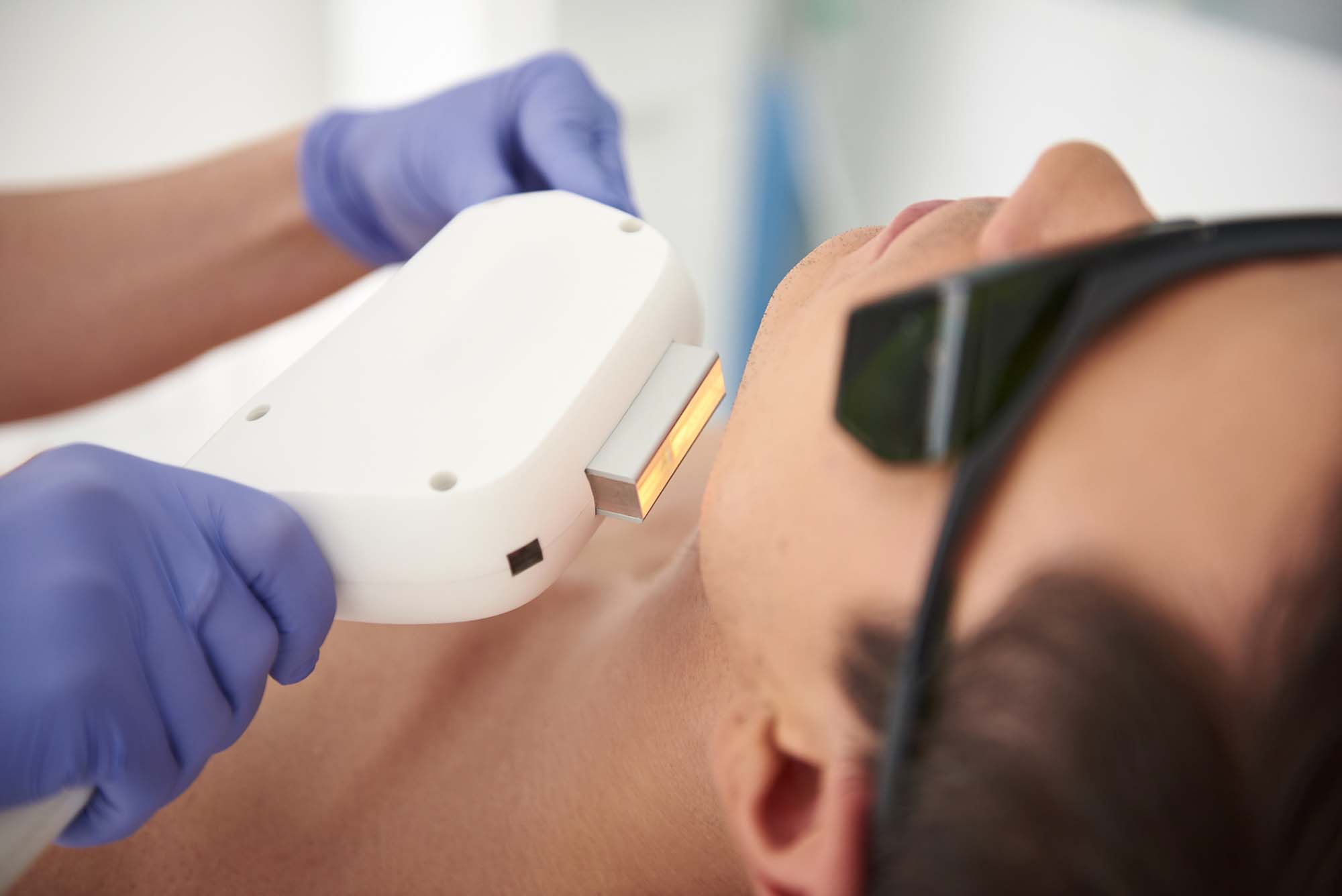 Pigmentation Therapy Faq's
Is IPL painful?
IPL treatment for pigmentation is not painful. While it may be mildly uncomfortable, none of our IPL pigmentation clients have experienced any serious discomfort during or after treatment. IPL treatment for pigmentation has been described to feel like a rubber band snapping against your skin. The discomfort only lasts for a few short seconds. After treatment, your skin may burn slightly, however we always make sure to apply a soothing gel.
Does IPL really work for pigmentation?
IPL treatment for pigmentation works! The intense pulsed light waves are absorbed by the melanin in the skin that causes the pigmentation. This causes it to fragment, and your body later breaks it down in a natural process. Your skin tone will be evened out, and any hyperpigmentation, freckles or age spots will be removed.
Can IPL damage your skin?
IPL treatment for pigmentation is incredibly safe, and there are minimal risks. It is unusual that IPL will damage your skin, however it is important that it is carried out by a skincare professional with experience using an IPL machine. If you are considering IPL treatment for pigmentation, get in touch with us today. We are fully trained and accredited.
What other areas can be treated with IPL?
IPL can be used to treat a range of different skin concerns including rosacea, red thread veins and hair removal.
How many sessions will I need?
As all skin is different, there is no set number of sessions that we advise. Your cosmetic practitioner will be able to let you know how many sessions we think you may need at your consultation.
Why do I need a patch test?
A patch test is necessary to establish skin sensitivity and to ensure no adverse reactions. All patients require one.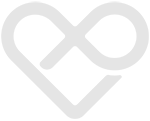 Why use Hylagen Clinic for your Cosmetic Treatments?
Q. Why have treatments at Hylagen Clinic?
You will be treated by one of Ireland's leading cosmetic practitioners who are highly experienced in all cosmetic procedures. 12 years' experience and 1000's of patients, Hylagen Clinic is renowned for its high quality, honest, and ethical approach to cosmetic medicine.
We pride ourselves on patient care and experience, therefore, our experienced team will ensure that your visit and treatment is as informative, comfortable, and professional as possible.
The treatment is carried out at our clinic based in Newry. Only 45 minutes from Dublin and 30 minutes from Belfast. Conveniently located just of the motorway, with free carparking and discreet location.
Our patients are very happy with their results resulting in many returning to have additional areas. We also have many that recommend friends and family to the clinic.
We use only premium and FDA/MHRA approved products and technology for the treatments.
We are RQIA (Regulation and Quality Improvement Authority) approved & regulated clinic, this ensures that we carry out high standard treatments, hygiene, and care to our patients.