What is Vascular Therapy Vein Removal?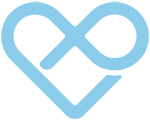 Red thread veins (also known as spider veins) are tiny, damaged veins in the skin itself. They appear as red or purple lines, often in the form of thin branches or spider cobwebs – hence their name.
Thread veins are very common and often appear on the face and chest. Although harmless, our clients usually want them removed for cosmetic reasons. For me especially, either side of the nose seem to be the most common areas for thread vein. Or if you have a job that requires standing for long periods of time, you may notice around the ankles a series of thread veins appearing.
Intense pulsed light or IPL is a safe, precise, and effective way of treating thread veins with minimal effect on the surrounding skin. The earlier you start treatment, the easier it is to remove them. Get in touch with Hylagen Clinic today, and we will book you in with a specialist for an IPL thread vein treatment consultation and patch test.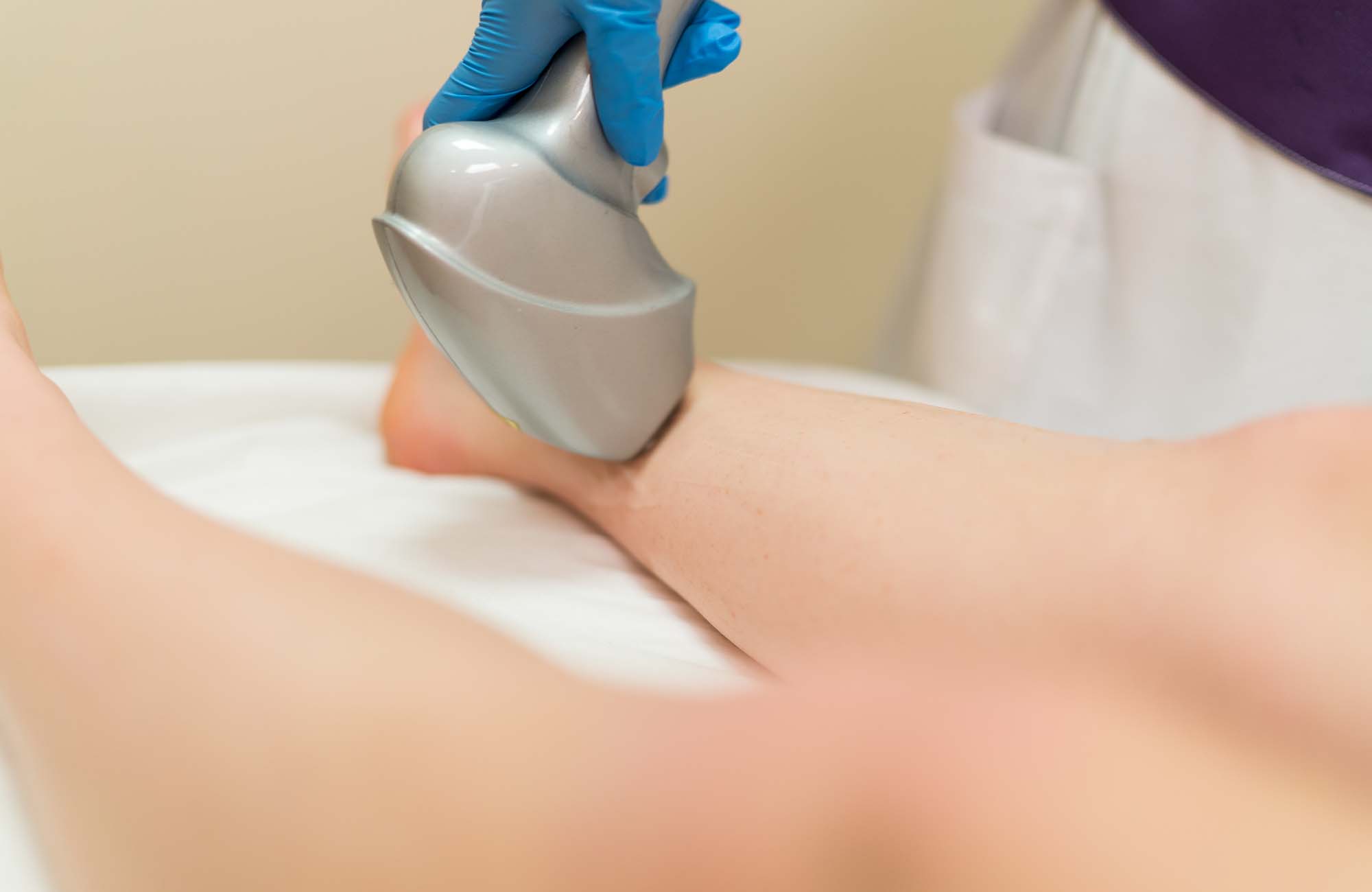 What To Expect at Your IPL Thread Vein Treatment?
At your initial IPL thread vein consultation, one of our skincare experts will examine you. After assessing your skin, they will discuss any suitable thread vein treatment options with you. If you have any questions, please ask us! All our team are fully trained experts and here to make you feel at ease. We will then carry out a skin patch test. This test is for your wellbeing and safety, and we cannot give you IPL thread vein treatment without it even if you have had previous IPL thread vein treatments elsewhere.
After 48 hours has passed since the skin patch test, you may book an appointment. If we recommend that you have more than one IPL thread vein treatment, we will leave four weeks between each visit.
It is important to avoid the sun during IPL thread vein treatment, and for 30 days afterwards. Because of this, it is important that if you are going on holiday, you let us know at your initial consultation. This way, we can plan your appointments around it.
Our IPL thread vein equipment can treat skin types 1-4 on the Fitzpatrick classification, 4 being light brown skins which tan easily and burn minimally. If you are extremely tanned, we will wait until your tan has faded before carrying out a further patch test. Please do not fake tan before your IPL thread vein treatment.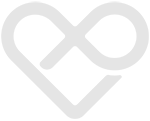 At your IPL thread vein appointment
IPL treatments for thread veins are quick, and a small area usually takes just 20 minutes to treat. This includes preparing the skin pre-treatment and any aftercare procedures.
First, we cleanse the affected area with a gentle cleanser using tepid water to remove any makeup or dirt. We then apply a room temperature ultrasound gel to the skin. You will also be asked to wear protective eye goggles.
Clients usually describe IPL thread vein treatment as uncomfortable, rather than painful. Many clients say that the treatment feels similar to a rubber band snapping against the skin for a brief second, followed by a feeling of warmth. Occasionally clients feel a sunburn or windburn sensation which is short lived.
The IPL thread vein treatment itself only lasts a few minutes. After it is complete, we apply a soothing room temperature aloe vera gel followed by sunscreen. Avoiding sun exposure during and after IPL treatment is essential, so please make sure to always wear a high SPF. If you have to spend a prolonged period outside after your IPL thread vein treatment, we recommend wearing a hat and covering up any exposed skin. Please try and seek shade.
After your IPL thread vein treatment
A little redness similar to sunburn is usual after the IPL thread vein treatment. Occasionally clients experience slight swelling, which usually goes after 24-48 hours. Veins can become darker in colour and sometimes there is slight crusting which disappears after 7 to 10 days. Every individual client's response to IPL thread vein removal is different, however you will soon heal.
After IPL thread vein treatment, we recommend that you avoid showering, taking a hot bath or using a sauna for the rest of the day. For the next 24-48 hours, it is important to wash using only tepid water. Avoid any friction or rubbing on the treated area, including blowing your nose if your face has been treated. We also ask that you avoid any strenuous exercise, spicy food or alcohol for five days after IPL thread vein treatment.
How Many IPL Treatments Are Needed for Red Thread Vein Removal?
Depending on the size, age, and colour of your thread veins, they may need three to six appointments to disappear completely. Larger, older veins take longer to break down and usually flash purple in colour before disappearing.
Small thread veins are usually removed immediately, although it varies from client to client and can take 2-3 weeks to see the final result.
The treated red thread veins should not return. However, new ones may develop in the future. These can also be treated using IPL for thread veins.
IPL Thread Vein Treatment Prices
If you are suffering from red thread veins or spider veins, we are here to help! Please get in touch with us today so that we can assess your skin and provide you with a bespoke treatment plan.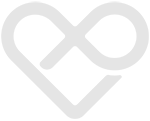 Why use Hylagen Clinic for your Cosmetic Treatments?
Q. Why have treatments at Hylagen Clinic?
You will be treated by one of Ireland's leading cosmetic practitioners who are highly experienced in all cosmetic procedures. 12 years' experience and 1000's of patients, Hylagen Clinic is renowned for its high quality, honest, and ethical approach to cosmetic medicine.
We pride ourselves on patient care and experience, therefore, our experienced team will ensure that your visit and treatment is as informative, comfortable, and professional as possible.
The treatment is carried out at our clinic based in Newry. Only 45 minutes from Dublin and 30 minutes from Belfast. Conveniently located just of the motorway, with free carparking and discreet location.
Our patients are very happy with their results resulting in many returning to have additional areas. We also have many that recommend friends and family to the clinic.
We use only premium and FDA/MHRA approved products and technology for the treatments.
We are RQIA (Regulation and Quality Improvement Authority) approved & regulated clinic, this ensures that we carry out high standard treatments, hygiene, and care to our patients.