non surgical cosmetic treatments in Ireland
Welcome to Hylagen
Looking for the most experienced clinic in Ireland and Northern Ireland? Well, you've found it.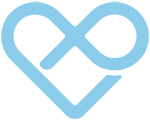 Hylagen clinics, conveniently located on the main M1 between Belfast and Dublin. For Botox Clinic Dublin or your Botox Clinic Belfast, Hylagen Clinic is only 30-50 minutes away.
We offer the broadest range of treatments in the cosmetic sector, From Botox treatment for men and women, skin peels, Tattoo Removal, Varicose Veins Laser treatments, Dermal Filler Treatments along with much more, Hylagen is your one stop clinic for all your cosmetic needs.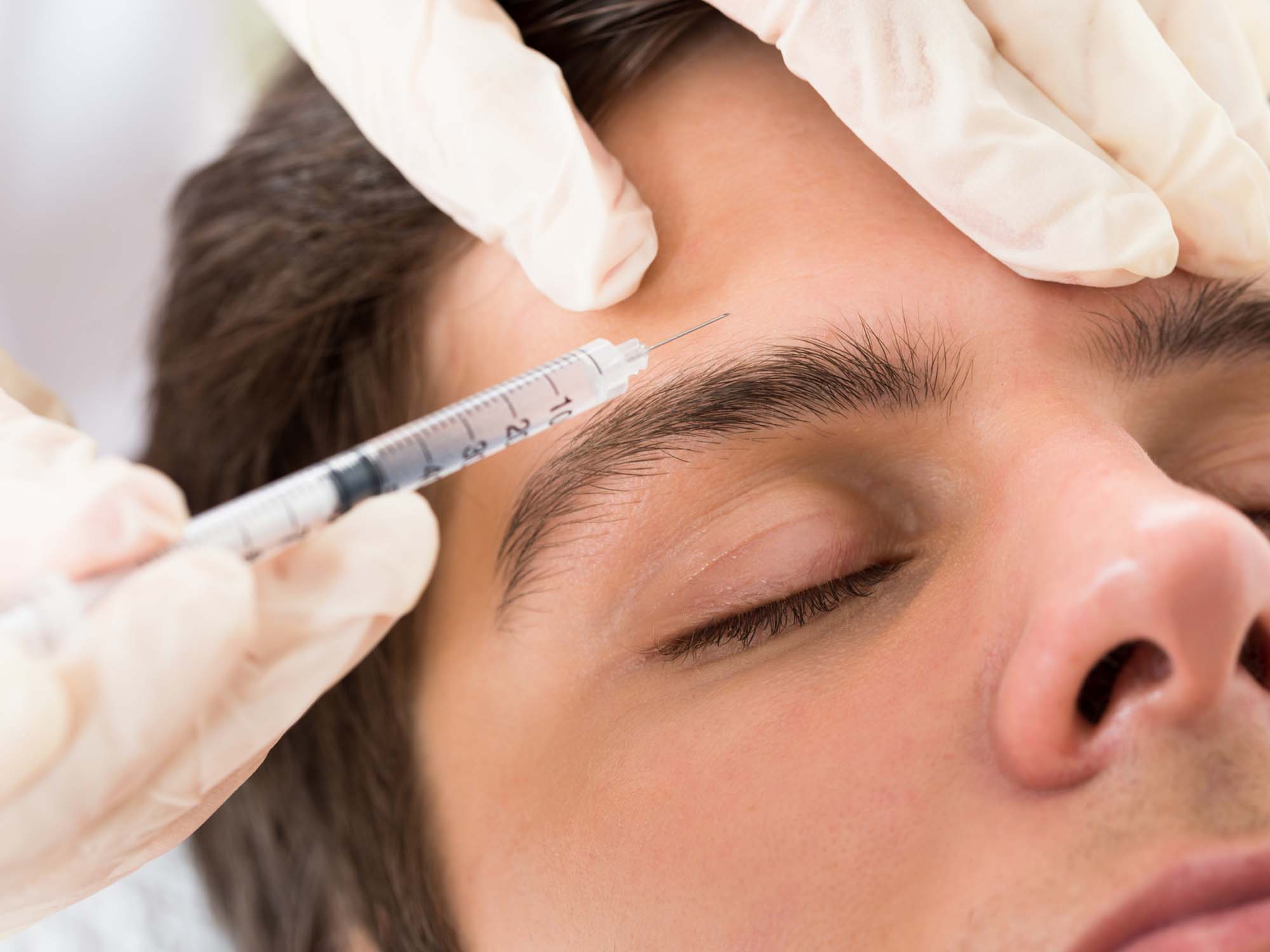 Why is our Botox in Belfast, Newry, Dublin so cheap compared to other clinics?
Why not? Our ethos is less profiting more clients. Others try to run us down for offering Botox at affordable prices. But we maintain our mission to offer Botox and Non-Surgical Cosmetic Treatments to everyone no matter of financial standing. Hylagen Clinic has been at the forefront of Cosmetic Treatments in Ireland for 13 years now, and with 20,000 plus treatments administered, we are best placed with experience and knowledge to advise on all your cosmetic needs. Visit our Botox Clinic in Newry for professional and honest advice.
For Laser Hair Removal and Laser Tattoo Removal, we offer the best prices available. Book now and start your journey to a more youthful and fresh appearance.