Excessive Sweating, what is it and why does it occur?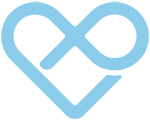 Although it is normal to sweat if you do exercise or get hot, excessive sweating (otherwise known as, hyperhidrosis) occurs when the body doesn't need to cool down.
Hyperhidrosis is a long-term condition that can occur for no obvious reason and can be caused by another condition that you are suffering from or as a side effect of medication you're taking. It is a common condition that can affect the whole body, especially areas such as your armpits, hands, feet, face, chest, and groin.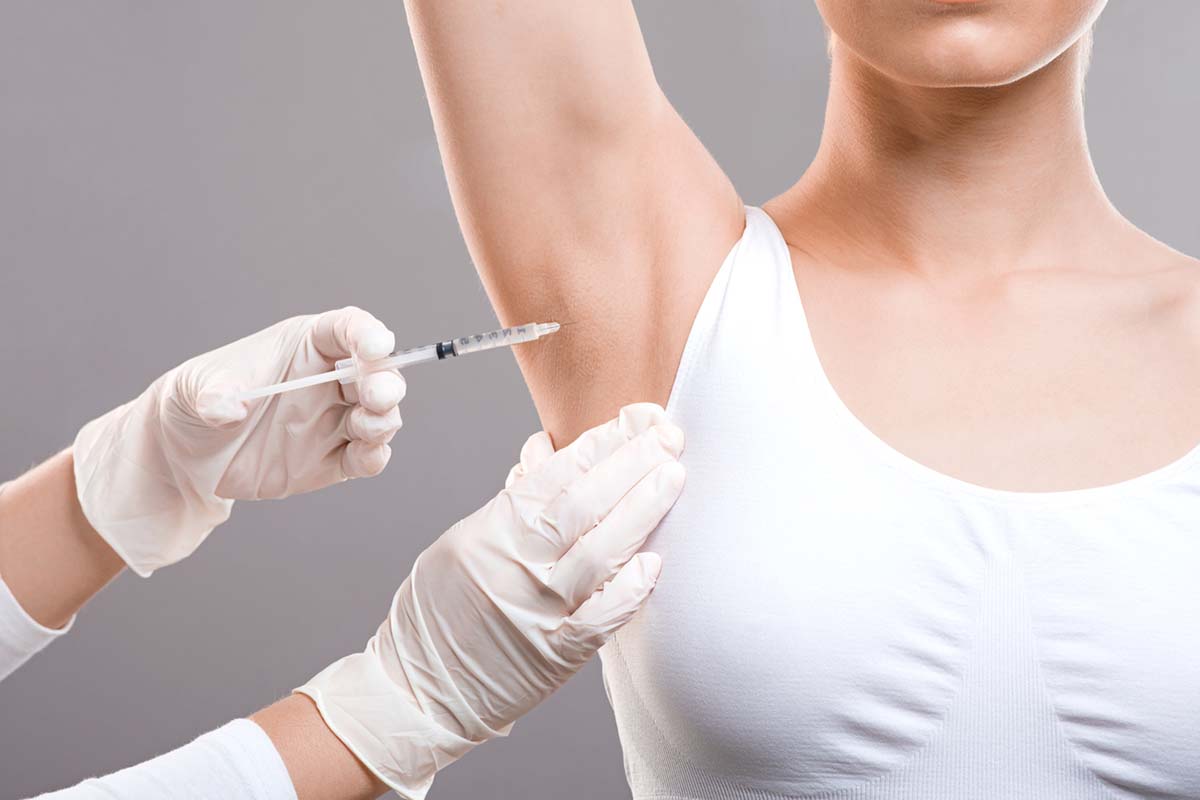 Can hyperhidrosis be cured?
There is no cure for hyperhidrosis, but it is possible to manage the symptoms of the condition.
For example: wearing loose-fitting white or black coloured clothes can minimise signs of sweating, socks can help to absorb moisture and wearing leather shoes rather than enclosed boots or sports shoes can help too. In addition, avoiding drinking alcohol or eating spicy food can help to minimise your symptoms. Is all his realistic to expect in our modern world? Probably not and this is why we have learned to control problems.
Can excessive sweating be treated?
If your hyperhidrosis is affecting your confidence, it is possible for it to be treated at a specialist clinic like Hylagen, where a specialist practitioner will discuss your options with you.
Your hyperhidrosis consultation: what to expect
Your hyperhidrosis consultation will be with a Cosmetic Practitioner who will assess your condition and determine the most appropriate form of treatment. During your consultation they will be able to answer any questions you may have about your hyperhidrosis and give you personalised advice. If they decide your condition can be treated, they will be able to carry out the procedure in-clinic.
Hyperhidrosis treatment methods
At Hylagen we use one of the most effective and proven treatments for hyperhidrosis which is a series of injections of Botox into the problem area, normally in the forehead or underarms. In small doses the protein blocks the nerves that supply the eccrine glands, preventing them from producing sweat.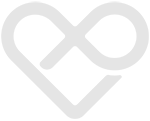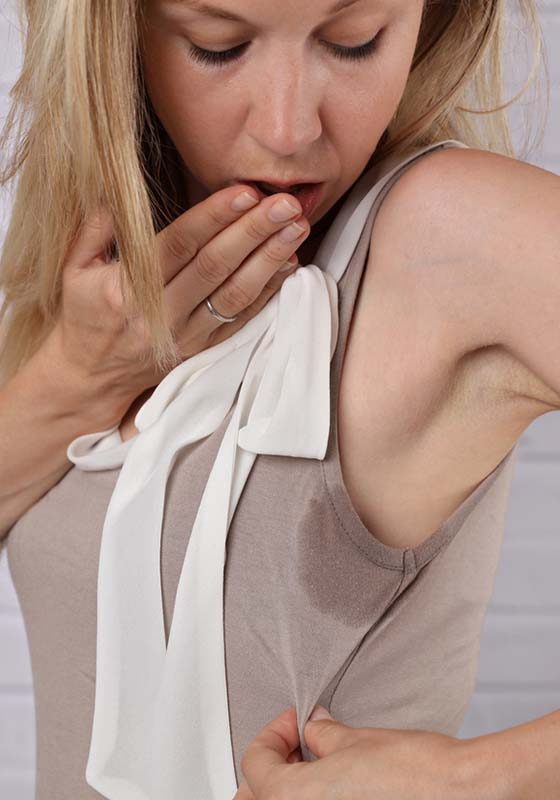 Three simple steps to start your journey
Step 1
Call Book a free, no-obligation consultation with one of our experienced practitioners. You can call us directly or request a call back via email.
Step 2
Consultation - Visit your Hylagen clinic and meet your Cosmetic Practitioner for a one-to-one consultation. During this consultation the discussion will cover:
Assess your hyperhidrosis
Discuss the best options to treat your hyperhidrosis
Explain the procedure, recovery, likely outcomes, and costs
Go through your past medical history
Answer any questions you may have
Step 3
Treatment - Begin your hyperhidrosis treatment at Irelands leading skin clinic. Hylagen Clinic has more than 12 years' experience with 1000's of treatments and patients covered, so you can be rest assured that you are in safe hands.
Excessive Sweating for Men & Women starts from £399.00 / 480 Euro. Exact price will be discussed at Consultation.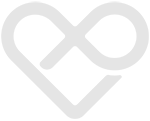 Why use Hylagen Clinic for your Cosmetic Treatments?
Q. Why have treatments at Hylagen Clinic?
You will be treated by one of Ireland's leading cosmetic practitioners who are highly experienced in all cosmetic procedures. 12 years' experience and 1000's of patients, Hylagen Clinic is renowned for its high quality, honest, and ethical approach to cosmetic medicine.
We pride ourselves on patient care and experience, therefore, our experienced team will ensure that your visit and treatment is as informative, comfortable, and professional as possible.
The treatment is carried out at our clinic based in Newry. Only 45 minutes from Dublin and 30 minutes from Belfast. Conveniently located just of the motorway, with free carparking and discreet location.
Our patients are very happy with their results resulting in many returning to have additional areas. We also have many that recommend friends and family to the clinic.
We use only premium and FDA/MHRA approved products and technology for the treatments.