Rebuild Collagen & Reduce Fine Lines & Wrinkles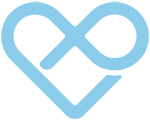 Get The Best Non-Surgical Anti-Ageing Treatment, That Is Proven Safe, Effective and Long Lasting. If you're looking for a Profhilo expert to get you the best results, Hylagen Clinic has years of experience in nurturing patient's skin.
Clients travel across the North & South of Ireland to have their Profhilo treatment at Hylagen Clinics.
Is your skin lacking volume and elasticity?
Do you suffer from wrinkles, sagging skin or premature ageing?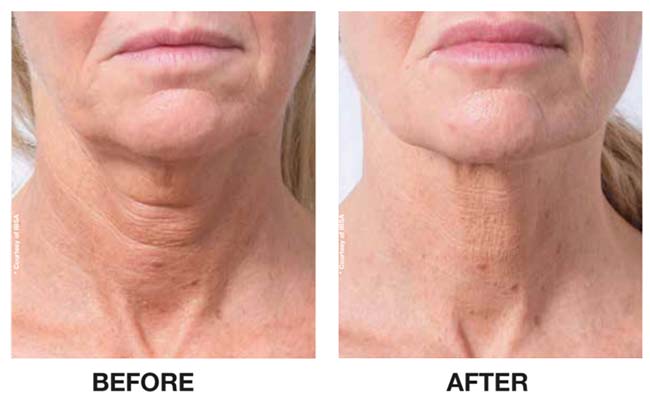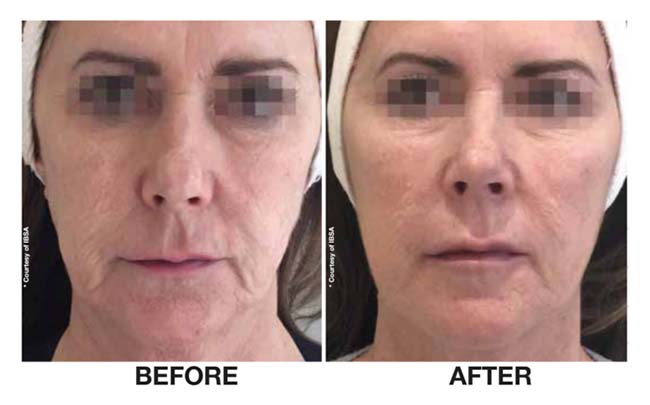 What Makes Profhilo Different?
Profhilo® is a unique skin remodelling treatment that works by stimulating the production of collagen and elastin in the skin through the slow release of Hyaluronic Acid (HA).
Unlike other anti-ageing injectables that use fillers to add volume and stretch out the skin, Profhilo uses Hyaluronic Acid, a naturally occurring substance in the body to hydrate, firm and rebuild new, younger-looking skin cells.
This works on reversing the signs of ageing at a cellular level, stimulating new collagen and elastin cells, significantly improving the appearance of fine lines and wrinkles, and giving you firmer, more youthful skin on your face.
With dermal fillers, the results tend to be very localised because the gel only stays in the area in which it has been injected. However Hyaluronic Acid is different. Once injected it disperses evenly throughout the skin, so the effects are visible throughout your whole face, giving a much more even anti-ageing result.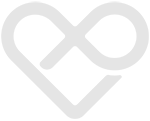 What Problems Can Profhilo Help With?
Profhilo is an excellent anti-ageing treatment, clinically proven to help with a wide range of ageing symptoms. It acts as a hydrator rather than a traditional dermal filler, and is therefore fantastic for those with tired, dull, and ageing skin, as it provides overall more plump and luminous skin.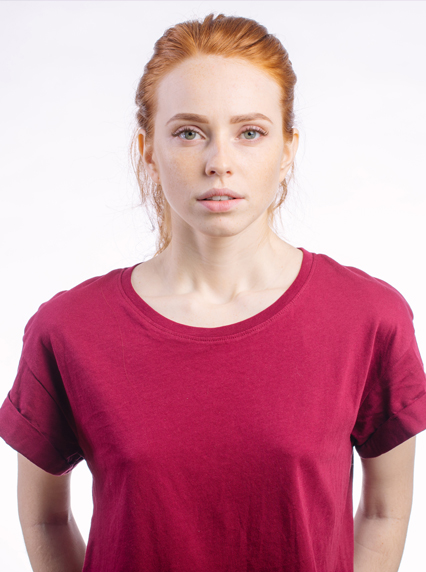 Examples of some of the signs of ageing that Profhilo can be used for including:
Wrinkles such as crow's feet, smoker's lines, smile lines and frown lines.
Saggy, loose skin – on your face, decolletage, neck, arms, or hands.
Dull, dehydrated looking skin.
Sunken skin that needs more volume.
How Profhilo Works
As you age your body starts to produce less collagen and elastin – the cells that give your skin its structure and firmness. When these cells start to reduce, your skin can no longer hold its appearance and the first signs of ageing, such as fine lines and wrinkles, start to appear.
Profhilo works right at the root cause of the problem – stimulating collagen and elastin production and increasing the elasticity of your skin.
The Profhilo is injected just below the skin's surface in only 2 sessions over a period of 4 weeks. It disperses quickly to boost and instantly hydrate your skin, smoothing fine lines and wrinkles and resulting in improved skin texture.
Profhilo is the first BDDE-free stabilised injectable hyaluronic acid (HA) based product for treating skin laxity. With one of the highest concentrations of HA on the market (64mg / 2ml) it is not only amazing at boosting and hydrating the skin but it is also one of the most effective products out there for remodelling the ageing and sagging tissue.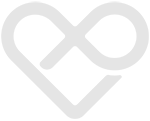 The Profhilo Treatment Journey
Consultation
The first step in your Profhilo anti-ageing journey is to book a consultation with one of our expert Cosmetic Practitioners who carry out all our Profhilo treatments.
You will be talked through what it is you want to achieve from your treatment, as well as making sure you're a suitable candidate for the treatment. They will talk you through the process and collaborate with you to find a treatment plan that works for you.
This extensive consultation also gives you a chance to make an informed decision on your future skin regime.
Before your treatment, you should avoid blood thinners like aspirin and other anti-inflammatories like Ibuprofen or Aleve, fish oil, multivitamins or vitamin E for at least a day beforehand, as they can increase the appearance of bruising after the treatment.
During Your Profhilo Treatment
During your treatment, the practitioner can apply a numbing cream to make sure the procedure is comfortable for you. They will mark the areas to be treated and then inject the Profhilo filler using a tiny needle. This can cause some mild discomfort, but most people find it easily tolerable, especially when numbing cream is used.
The entire treatment process usually takes under 30 minutes and has no required recovery time, so you can get back to your daily routine straight after treatment.
After Your Profhilo Treatment
After treatment, you may experience mild swelling or bruising, although this usually goes down within a few days, leaving you with a plump, youthful appearance.
You should try and avoid touching the area & or taking part in any intense exercise for 24 hours after treatment to make sure you don't disturb or displace the Profhilo filler.
The amount of time the filler takes to break down varies from person to person depending on the volume, type and location of filler injected, as well as the natural levels of hyaluronidase in the body. Generally, Profhilo fillers will last for around six months, though optimum results can vary from around three to eighteen months.
Profhilo Skin Booster price is 2 treatments at 4 weeks apart for £500.00 / 600 Euro Total Cost.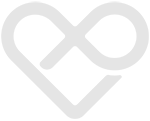 Profhilo Treatment Summary
Cost
From £250-£500
(course of 1-2)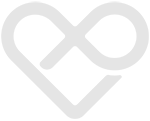 Why use Hylagen Clinic for your Cosmetic Treatments?
Q. Why have treatments at Hylagen Clinic?
You will be treated by one of Ireland's leading cosmetic practitioners who are highly experienced in all cosmetic procedures. 12 years' experience and 1000's of patients, Hylagen Clinic is renowned for its high quality, honest, and ethical approach to cosmetic medicine.
We pride ourselves on patient care and experience, therefore, our experienced team will ensure that your visit and treatment is as informative, comfortable, and professional as possible.
The treatment is carried out at our clinic based in Newry. Only 45 minutes from Dublin and 30 minutes from Belfast. Conveniently located just of the motorway, with free carparking and discreet location.
Our patients are very happy with their results resulting in many returning to have additional areas. We also have many that recommend friends and family to the clinic.
We use only premium and FDA/MHRA approved products and technology for the treatments.