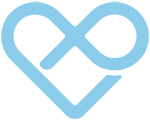 Dermal Fillers are injections of a hyaluronic gel filler, used to restore lost volume to the face and smooth out lines and wrinkles. They can also be used to contour and add definition to the cheek bones, forehead, temple area, nose, chin, jaw line, lips, and brows. We use temporary (HA) Hyaluronic Acid Dermal Fillers which is a naturally occurring substance in the skin. This ensures safety compared to permanent fillers which can cause severe reactions and future problems.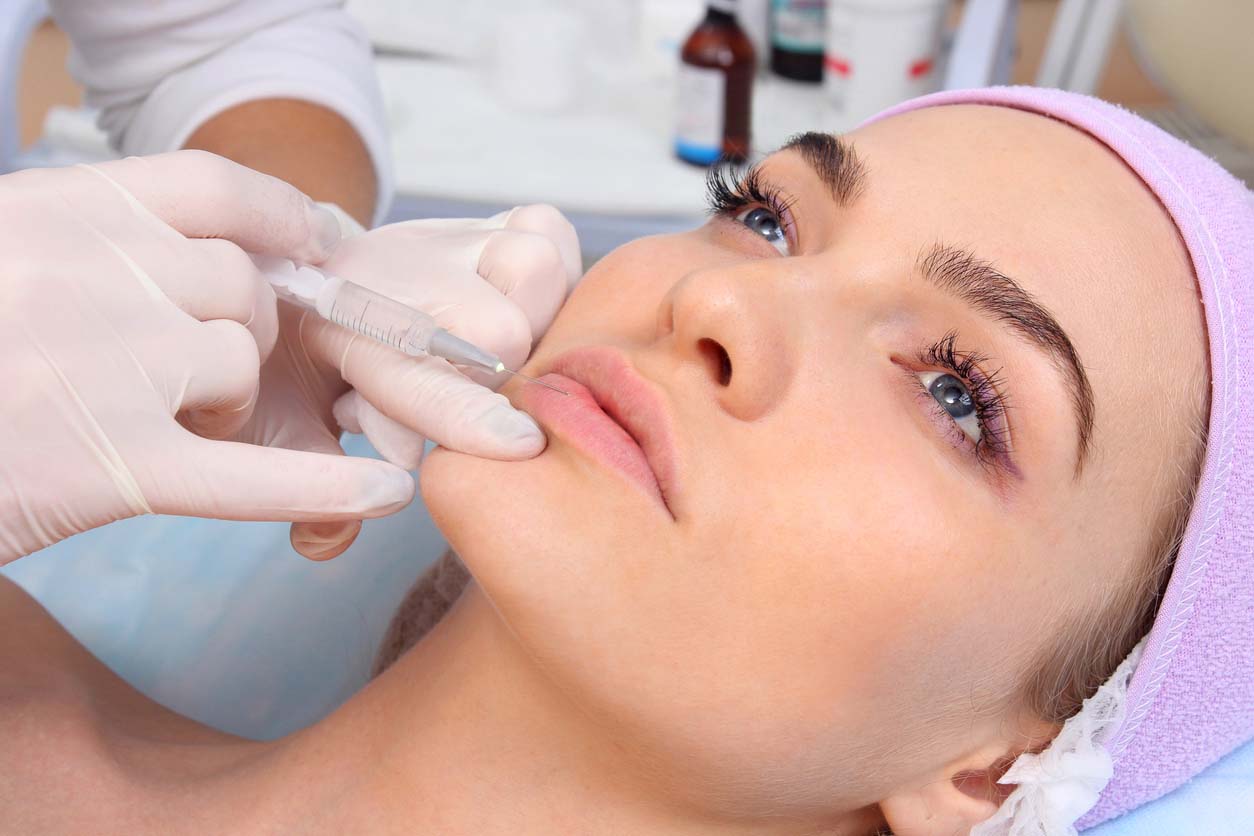 Dermal Filler Treatment Areas
Dermal fillers can basically be used anywhere where loss of volume has occurred. Enhance and define cheekbones, jawline and chin areas through to a non-surgical nose job.
Dermal Fillers for men is most popular used on the frown line area of the forehead. Men tend to have stronger muscles on the forehead. This overtime can product a through between the eyebrows and using a soft dermal fillers long side Botox treatment can help soften and tame this look.
A non – surgical nose job is a non-invasive procedure that produces temporary results. It can be an option for people looking to change the look of their nose without undergoing rhinoplasty. The procedure is not a replacement for rhinoplasty surgery, but it can smooth bumps and improve the appearance of your nose.

Lip Enhancement
Dermal Filler adds definition to the mouth and the outline of the face. This helps to enhance your natural features and replace lost volume that can happen with ageing.
Treat smoker's lines & sleep lines
Fillers erases moderate lines, especially those around the lips and corners of the eyes and those very close to the surface of the skin.
Nasolabial Folds & Marionette Lines
Dermal Fillers smooth wrinkles between the nose and corner of the mouth and restore lost volume to the most noticeable folds and lines, improving the contour of the face.
An in-depth skin consultation with our Cosmetic Practitioner will make you fully informed and help you make the right decision for you.
Prices for Dermal Fillers are very dependant on the area and amount of product required. This will be covered at your consultation.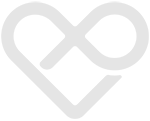 Procedure Time
The injection process takes 5-10 minutes, you will also need to allow time to have your consultation. At the consultation your expert Aesthetic Practitioner will discuss the most suitable options to you and advise on the expected results.
Result Effect
The treatment results are immediate, and you will see a difference as soon as your appointment is finished.
Result Duration
Most patients find the treatment results last up to 4-8 months. Treatment results will depend on several factors which will be discussed at your consultation.
Back to work
You can resume normal activity immediately following the treatment. Aftercare will be advised.
Sensitivity
The skin maybe slightly red directly after treatment.
Risks and complications
Following the treatment there may be slight redness, swelling or bruising at the treatment site.
Who performs the treatment?
Our Cosmetic Practitioners have years of experience having administered 1000's of cosmetic treatments. Highly regarded in the industry for their honest and ethical approach to aesthetic medicine.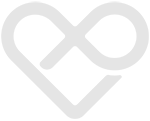 Why use Hylagen Clinic for your Cosmetic Treatments?
Q. Why have treatments at Hylagen Clinic?
You will be treated by one of Ireland's leading cosmetic practitioners who are highly experienced in all cosmetic procedures. 12 years' experience and 1000's of patients, Hylagen Clinic is renowned for its high quality, honest, and ethical approach to cosmetic medicine.
We pride ourselves on patient care and experience, therefore, our experienced team will ensure that your visit and treatment is as informative, comfortable, and professional as possible.
The treatment is carried out at our clinic based in Newry. Only 45 minutes from Dublin and 30 minutes from Belfast. Conveniently located just of the motorway, with free carparking and discreet location.
Our patients are very happy with their results resulting in many returning to have additional areas. We also have many that recommend friends and family to the clinic.
We use only premium and FDA/MHRA approved products and technology for the treatments.