What is Fractional Erbium Laser Treatment?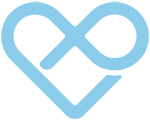 Fractional Erbium Laser - is recommended to achieve the best results for indications such as sun damage, acne scars, enlarged pores and rough skin texture, fine lines and pigmentation.
What is Laser Resurfacing?
The procedure involves removing the surface of old, damaged skin causing the deeper layers of skin to grow a new epidermis with increased amounts of collagen underneath, and giving the skin an improvement in colour, texture, improvement of wrinkles, acne scars and superficial growths and a more youthful appearance.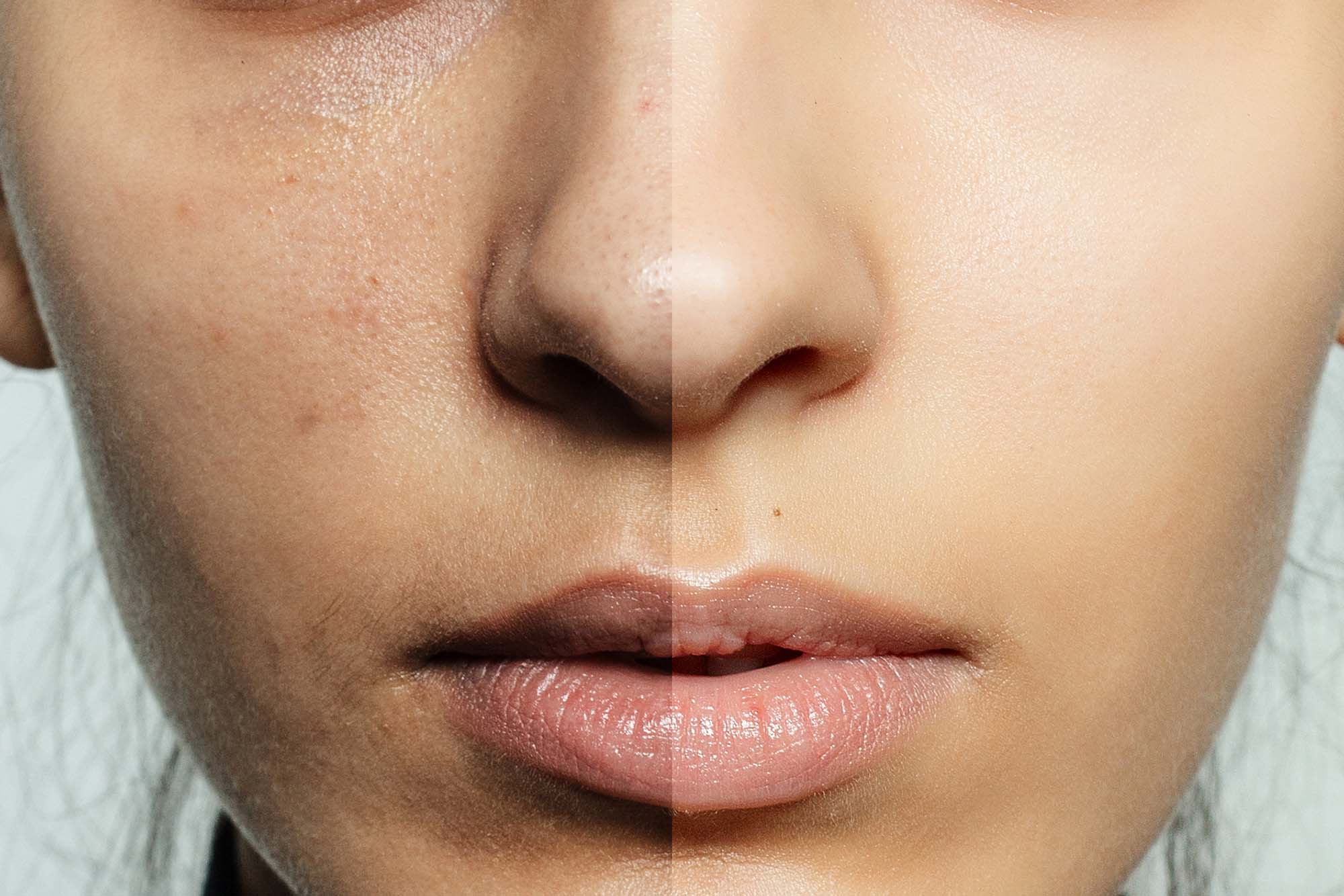 How does the Erbium Laser work?
The high-powered Erbium: YAG Laser produces energy in a wavelength that penetrates the skin, is readily absorbed by water (a major component of tissue cells) and scatters the heat effects of the Laser light removing layers of skin tissue with precision while minimising damage to the surrounding skin.
The Er: YAG Laser is commonly used for skin resurfacing in patients who have superficial to moderate facial wrinkles, mild surface scars or pigmentation. Skin rejuvenation with the Er: YAG Laser offers the advantages of reduced redness, decreased side effects and rapid healing compared to some other Laser systems.
The Fractional Erbium Laser is delivered to the skin through a micro-optics lens. This creates 49 (7x7) or 81 (9x9) pixel-sized ablation dots on the skin.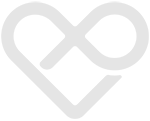 Fractional Skin Resurfacing
Fractional Laser resurfacing only treats part of the skin leaving uninjured skin around the treatment site that acts as a barrier promoting quicker healing and faster recovery. The Er: YAG pixel Laser uses a matrix of microscopic Laser beams each the size of a human hair to drill into the skin leaving much of the surrounding skin undisturbed. Because nearby cells are not damaged, they are able to move into the microscopic, injured area and promote rapid healing.
The stimulation of a healing response leads to the formation of new collagen in the treated area. In addition to this 'ablative' effect on the skin's surface, there is a 'tightening' effect on collateral collagen fibres and a resulting smoothing effect. The practitioner can adjust the power settings and technique depending on the desired outcomes.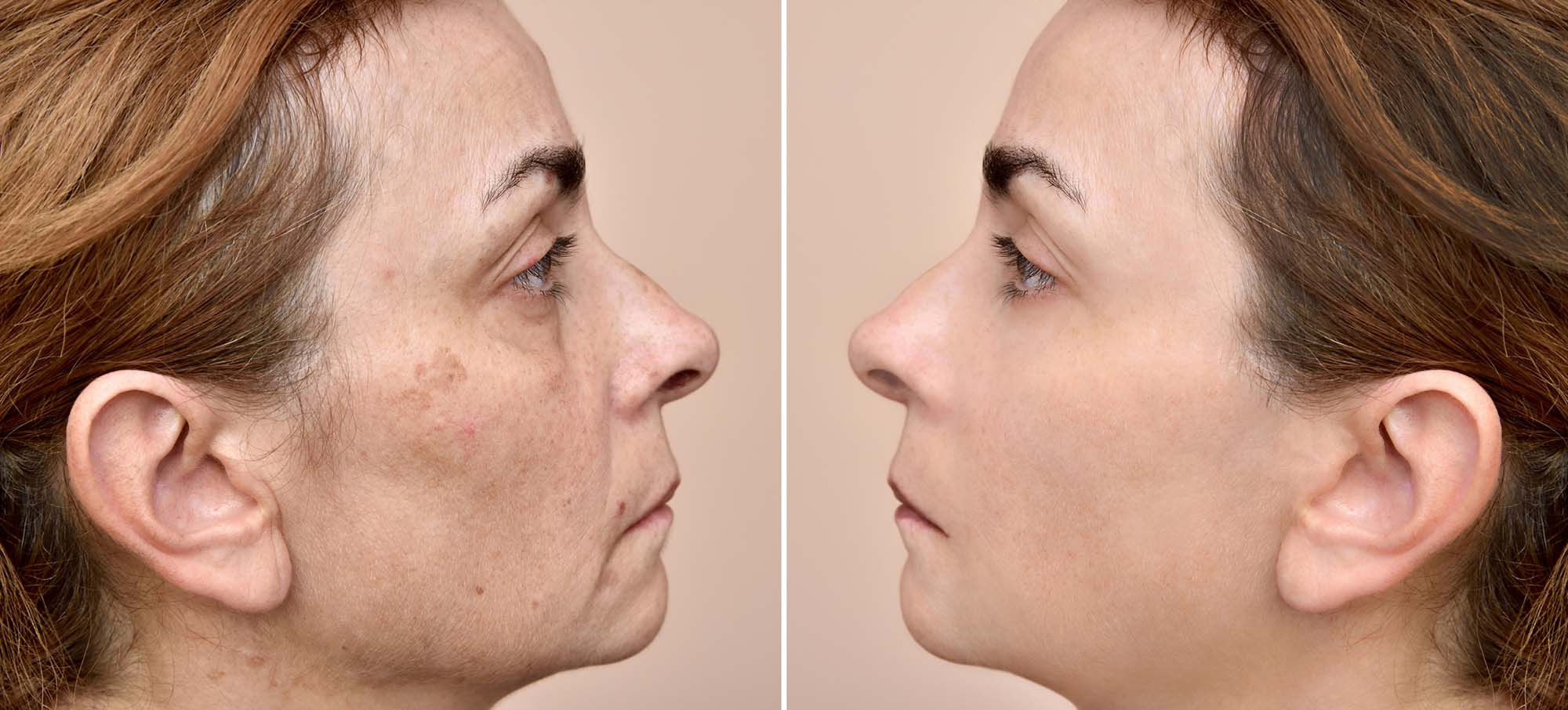 Side effects & risks
No procedure is risk-free. The risks of Laser skin resurfacing include burns and other injuries associated with the Laser's heat, scarring, abnormal pigmentation, and infection. In rare cases, dormant viruses such as herpes or infections may be triggered by laser treatment.
Treatment is generally considered to be well tolerated and almost pain free, with a light flicking or 'elastic band' feeling on the skin as the laser is fired, and some sensation of warmth felt during treatment. The treatment of deeper wrinkles and scars may produce more discomfort and heat effects, but your practitioner can manage this effectively for you if necessary. We use a cold air device to aid any discomfort felt.
Side effects are minimal but with any Laser treatment there are cases hypo- or hyper-pigmentation (dark or light patches forming on the skin), post-procedure infections, swelling, erythema (redness) or oedema (swelling caused by inflammation). Some patients have experienced minor 'shock' like symptoms immediately following the procedure, but this is extremely rare.
Immediately following treatment, the skin may feel tighter or firmer, and have a smoother feel to the touch. Redness (like sunburn) and skin flaking (from the dots) can be expected in the days post-treatment, like a superficial chemical peel, but with no pain or discomfort expected. It is also advisable to apply sunscreen to the treated area.
A medium layer of Vaseline is applied immediately following the procedure and we give you a take home pack of creams for home use (this is included in the cost of the procedure).
Recovery time
As the Laser energy is so well absorbed, it instantly vaporises the skin and tissue so precisely that surrounding skin is hardly affected. Because of this, the pain factor and side effects are greatly reduced compared to other resurfacing devices, while the degree of precision and control is significantly enhanced. Only a few microns of thickness are removed at each laser pass. The healing process lasts 5-10 days so the procedure is suitable for relatively young and working persons who cannot afford a lot of down time. We also offer a range of camouflage make up for approx. £30 that can be used very effectively to cover redness. Most people can return to work almost immediately.
Treatment regime
Multiple treatment sessions are required with FRACTIONAL ERBIUM LASER to obtain optimal results.
We can target areas around the eyes, mouth and chin as well as treat the whole face.
A treatment programme of 3 – 5 treatments, spaced 1 – 4 weeks apart is recommended to achieve the best results for indications such as sun damage, acne scars, enlarged pores and rough skin texture, fine lines, and pigmentation.
The number of treatment sessions required depends upon the individual patient and the condition undergoing treatment; your cosmetic practitioner will be able to create an appropriate treatment regime for you.
Cost of treatment
Costs for Er:YAG resurfacing starts from £200.00 per session. Course of treatments are available at a package price, and this can be discussed at the consultation.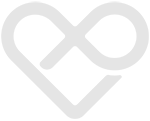 Why use Hylagen Clinic for your Cosmetic Treatments?
Q. Why have treatments at Hylagen Clinic?
You will be treated by one of Ireland's leading cosmetic practitioners who are highly experienced in all cosmetic procedures. 12 years' experience and 1000's of patients, Hylagen Clinic is renowned for its high quality, honest, and ethical approach to cosmetic medicine.
We pride ourselves on patient care and experience, therefore, our experienced team will ensure that your visit and treatment is as informative, comfortable, and professional as possible.
The treatment is carried out at our clinic based in Newry. Only 45 minutes from Dublin and 30 minutes from Belfast. Conveniently located just of the motorway, with free carparking and discreet location.
Our patients are very happy with their results resulting in many returning to have additional areas. We also have many that recommend friends and family to the clinic.
We use only premium and FDA/MHRA approved products and technology for the treatments.
We are RQIA (Regulation and Quality Improvement Authority) approved & regulated clinic, this ensures that we carry out high standard treatments, hygiene, and care to our patients.