About Us
A little bit about Hylagen
---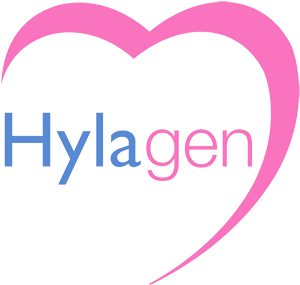 Hylagen Botox Clinics Ireland has Botox and Restylane Clinics in Botox Newry, Botox Derry, Botox Belfast, Botox in Dublin.. Located only 55 minutes from Dublin or one hour from Donegal, Hylagen Botox clinics are accessible no matter where in Ireland you come from.
Botox prices 1 area £99, botox 2 area £169, botox 3 area £199, Restylane 1ml only £189.
We specialise in Non Surgical Cosmetic Treatments such as Botox Injections and Restylane Dermal Fillers, IPL Laser Hair Removal, Laser teeth whitening, Semi Permanent Makeup and we retail the Restylane Skincare range. Our latest edition to our portfolio is the Lipo Firm Plus, targeted at instant reduction in fat pockets in those hard to shift areas.
Our medical team is lead by cosmetic doctors and nurses who have all been trained by leading Cosmetic Doctors and Consultants and are now recognised as the most experienced botox and restylane injectors in the cosmetic industry with more than 150 treatments administered every week. All our staff are highly professional and adhere to strict protocols to offer you an ethical opinion and an expert and reliable service.
Why is our Botox in Belfast, Newry, Dublin so cheap compared to other clinics?
Why not? Our ethos is less profit more clients. Others try to run us down for offering Botox at affordable prices. But we maintain our mission to offer botox and Restylane treatments to everyone no matter of financial standing. We even go as far as telling our clients that the cost of the actual product for 3 areas of Botox is approx £60 – £75. So why should we want to charge the rip off prices other charge. We will even show you our invoices if you doubt the quality of the product we use.
LipoFirm fat removal treatment is now available at our Newry Clinic. Call now for a no obligation consultation