Restylane Lines & Folds
Restylane Dermal Fillers for An Instant Lift
---
After a decade of use and great results, Restylane dermal fillers have emerged as a proven treatment for lifting facial lines and folds. Age, illness, smoking, sun exposure and excessive weight loss often result in nose and mouth lines that alter your appearance and impact the way you feel. Injectable fillers plump up facial lines, creases and wrinkles for a smoother and firmer look.
Hylagen only uses tried-and-tested products like Restylane, Restylane Touch and Restylane Perlane because we want only the very best for our clients. Our accomplished doctors and nurses have a wealth of experience with cosmetic procedures including Botox treatments and laser hair removal. What does this mean to our customers? Beautiful, natural looking results!
Men and women from Ireland and Northern Ireland including Belfast, Dublin and Newry rely on our expert Restylane procedures for…
• Facial contouring – like cheek and chin dimples
• Adding volume to facial features – mouth, eyes, nose and forehead
• Regaining a youthful appearance
You can look as young as you feel! Call Hylagen, the Restylane experts in the UK and Ireland on 02830251833 or from Republic of Ireland on +442830251833.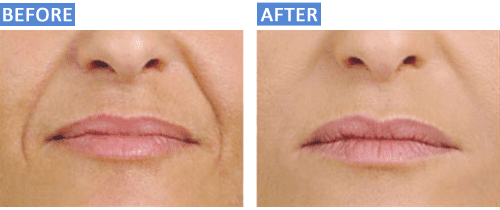 Restylane Dermal Fillers Offer Near Instant Results
---
The qualified and experienced team at Hylagen ensures safe and satisfying Restylane treatments tailored to specific individual requirements. Our expertise with cosmetic facial procedures gives our clients peace of mind while our reasonable rates help them achieve the look of their dreams in an affordable manner. We are half the price of similar services in Dublin, in some cases Belfast and Northern Ireland too.
Our Restylane dermal fillers…
• Offer an enhanced look, almost instantly
• Work from the inside by adding volume to your skin without affecting your natural expression
• Take only 20 minutes including medical consultation
• Can last from 6 to 9 months
Read what our Republic of Ireland and Northern Ireland clients say about Hylagen's proven Restylane treatements.
Hylagen is well-known for our high standards and proven products administered by qualified medical professionals. Our clinics in Newry, Northen Ireland (main), Magherafelt (monthly), Belfast and Londonderry (weekly) cater to the needs of a fast growing clientele, more than 85% of which are new customers. We serve over 100 clients per week for Botox treatments.